8th April 2019
Shine 2019 – deadline pushed to 26th April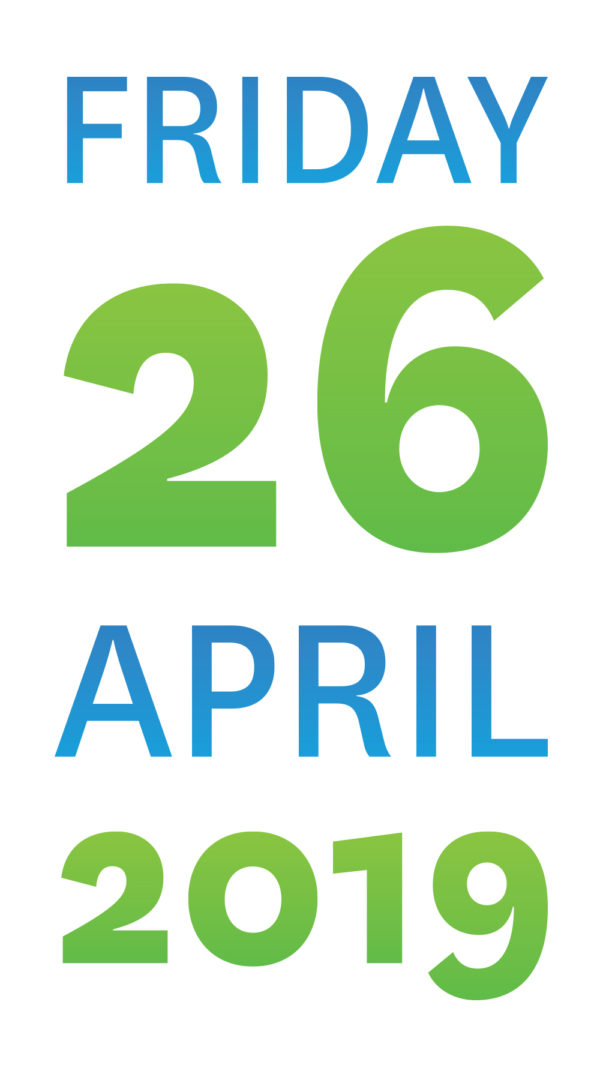 We've heard from a lot of schools that they need a little more time to get their Shine entries in to us.
To give as many people as possible a chance to enter the competition, we've pushed our deadline to the other side of Easter.
As a result this year's deadline is now Friday 26th April.
Latest Tweets
Jon Severs @jon_severs - Apr 19
RT @jon_severs: What a fantastic man Bill appears to be and what a hugely uplifting and optimistic piece to share for #AutismAwarenessWeek…