Key Shine 2018 dates
Closing date for entries
Friday 6th April 2018
Preliminary judging
April 2018
Awards ceremony
Monday 2nd July 2018
About the Shine Awards
The Shine School Media Awards is proving to be a beneficial project for all teachers. Meeting the requirements of the school curriculum, the competition is designed to encourage pupils to work together to produce a school magazine, newspaper, newsletter, digital edition or website and to:
Encourage an interest in developing publishing skills in young people, helping them to improve literacy, nurture creativity, develop commercial and business skills, encourage teamwork and develop leadership skills
Raise awareness and understanding of the skills required by the media and graphic arts industries, such as commercial awareness, leadership, editorial flair, circulation strategy and design and production and encourage school-leavers to consider the media and graphic arts industries as a career choice
Raise awareness of the importance of respecting copyright and the ownership of intellectual property
Develop an informed awareness of the need for sustainable strategies to address environmental issues
Promote interaction between departments within schools, including English, Art & Design, Business Studies and IT, interaction with the local community and between pupils, teachers and the wider business community
Recognise achievement and reward winning entries at a special gala awards ceremony at Stationers' Hall in London in the summer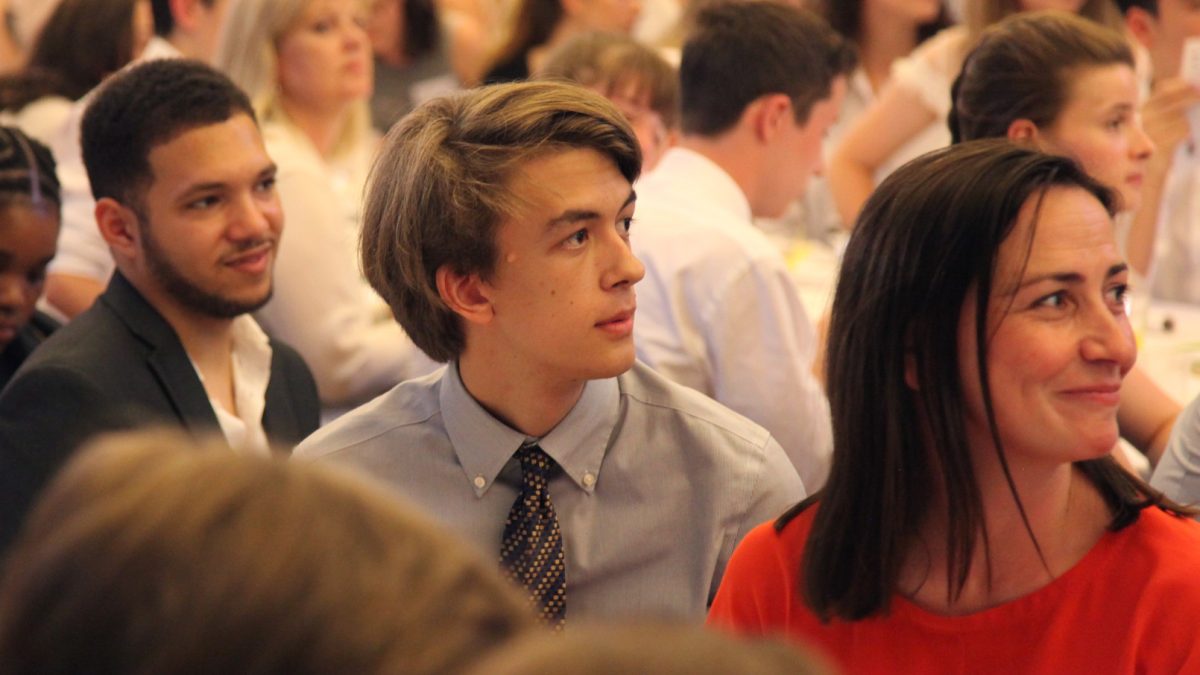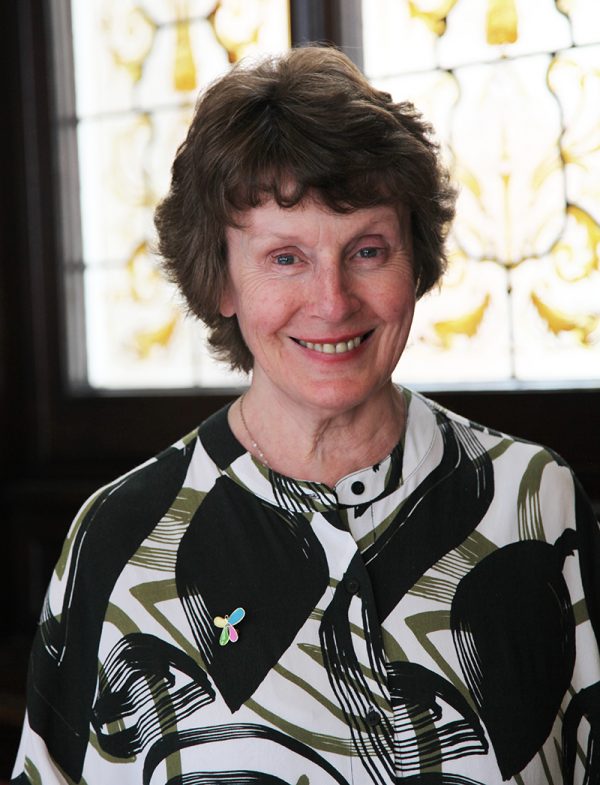 "There is a tangible uniqueness surrounding the Shine competition and that is – its ambition! We are committed to offer every student the opportunity to live their dreams by finding talented young people, to encourage and support.

"A Shine project can help unify a group of students where hidden talents are exposed and self-belief grows into engagement in unexpected ways.

"The process also encourages personal responsibility and perseverance. Most importantly we hope that the competition will open young minds to the possibilities and potential of a career in our industries."

– Annie Hotton, Chair of Shine
Find out what it's like to attend Shine
Judging
The Shine School Media Awards are judged by a high profile group of industry professionals.
Our judges for 2017 included;
Simon Heffer from the Telegraph
Liz Hunt from the Daily Mail
Cartoonist Matt from the Telegraph
Steve Marchant from the Cartoon Museum
Alexandra Reed from the Copyright Licensing Agency
Carey Sedgwick from Casella Publishing
Terry Mansfield CBE from Hearst
Darryl Danielli from Print Week
Alice Audley from Blogosphere
Ailish O'Brien from Google
Neil Lovell from the Printing Charity
Debbie Waldron-Hoines from EFIA
Katherine Whitbourn from the NCTJ
Melanie Gough from Getty Images
James Mathews-Paul from Rogue Agency
Helen Amass from Tes
Susan Wright and David Gamage from Earth Island Publishing
What you have to do to enter:
Encourage pupils to build production of a newsletter, magazine, ePub, PDF or website (all categories eligible for Shine) into their programme or introduce a team project
Register your interest
Submit your school's chosen entry by April 2018 with a completed entry form
What your school could win:
All winners will be invited to an awards ceremony at Stationers' Hall in the City of London in the summer
Cash prizes totalling £4,000 will be distributed to main winners
All winning entries will receive a handsome trophy to retain
An overall winner will receive the Harrison Cup to retain for one year
Latest Tweets
Shine Media Awards @shinemediawards - Nov 17
Thanks so much @KodakPrint - we're really glad to be associated with you... and (hello schoolteachers) really hope that secondary schools across the UK get in touch and enter the 2018 awards - for free! https://t.co/opJ8TqWkbH
Shine Media Awards @shinemediawards - Nov 17
ICYMI: Shine is featured on the website of legendary photography company @kodak this week! Big thanks to our friend @DavidMcGuiness for arranging the interview with Shine chair @ahnonitton https://t.co/lFJ2o3pxWI #shineSMA18 #schoolmagazine #schoolwebsite #schoolnewspaper https://t.co/zMnbIRxsEo