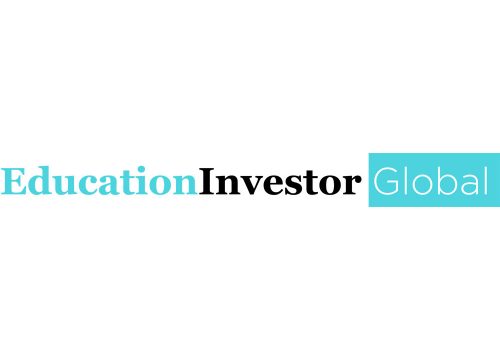 Education Investor Global
EducationInvestor is the definitive publication for professionals advising, investing or operating within the education sector.
Our team of experienced journalists and researchers not only produce monthly editions of the magazine, but also publish a number of sector-specific supplements and original research, and assist in the development of tailored events for the education sector.
Visit website
Become a Shine Sponsor
Shine encourages the next generation to devise, create and manage content in the best, most imaginative way possible.
Imagine your business being at the centre of this recognition. Taking the hand of a young student and helping them onto a career path towards their dream.
Sponsorship opportunities
Latest Tweets
Jon Severs @jon_severs - Apr 19
RT @jon_severs: What a fantastic man Bill appears to be and what a hugely uplifting and optimistic piece to share for #AutismAwarenessWeek…