Welcome to Shine 2020 - online
To put it mildly, 2020 has been an extraordinary year so far. January and its Brexit concerns seems like a different era, and we have all learned to live a new type of life over the last three months. Despite schools closing down, and all the challenges that teachers and pupils have had to embrace, we were stunned by the enthusiastic response we got when we announced that Shine would be going ahead. The entries this year range from hard copy publications produced before the lockdown, to pdf files and podcasts from after lockdown, and the content across the board is as always, refreshing, engaging, challenging, intelligent and creative. You have been an inspiration to us all, getting your publications out against all the odds, and achieving such extremely high standards.
I am particularly pleased that such a high number of our entries this year are new to Shine – welcome. Now, more than ever before, it is essential that young people engage with national and global affairs, and hone their skills in shaping the media of the future. Information, opinion and thought must be conveyed and conveyed effectively, and I hope that our Shine competition provides encouragement and help in achieving these skills and gaining recognition of them.
Congratulations to all the schools shortlisted for a Shine School Media Award. All winners and runners-up will receive a framed certificate to display in their school foyer or at home. Prizes will be workshops, masterclasses and work experience with industry leaders, as it is vital that you, who are tomorrow's talent, find paths into the communications industries, and careers there should you wish. It is our job to help you on the way.
Thanks must go to our judges, a truly stellar bunch, whose names and backgrounds you will find on each winners page. They give a great deal of their time to reading every word you write, and examining every facet of your magazines and newspapers – thanks to them for lending us their experience and gravitas.
Thanks also to our sponsors and supporters, whose details you will also find on the winners' pages. They offer support to Shine because they believe in the importance of finding and encouraging new talent for a healthy future in print and media. Without them we could not run the competition, and I am so grateful for their support particularly during these testing times when industry is struggling.
And a final thanks to the members of the Shine committee, who are passionate and fervent supporters of what you are doing out there, and who work hard to make the competition such a success. Thanks also to Anneliese Cooper Blake, Shine Event Manager and Administrator, who ensures we are all doing what we ought to – it certainly would not happen without her!
Alison Strachan
Chair of Shine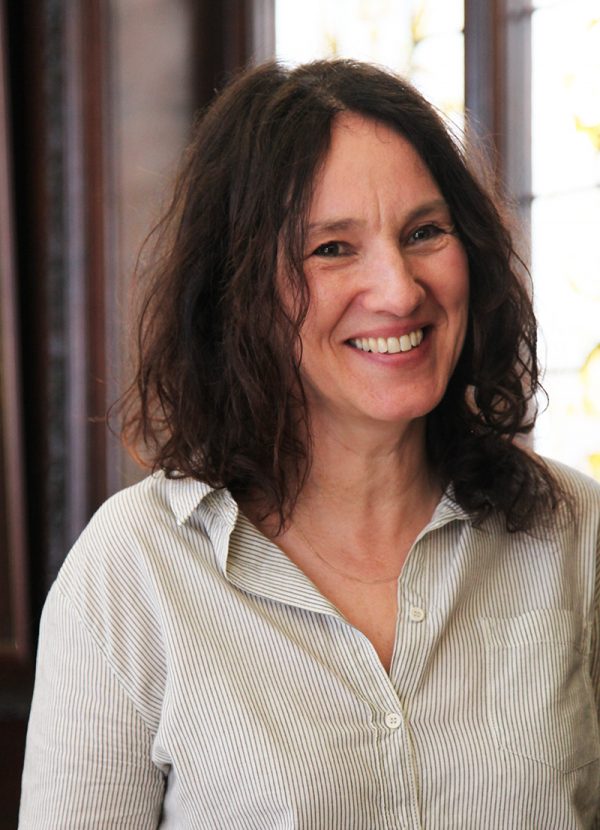 Latest Tweets
Tarporley Sixth Form @Tarporley6th - Apr 21
RT @Tarporley6th: Well done to Millie and Thal who have recorded interviews for this series, thanks to their TERM roles. Some brilliantly i…
Rosie Birks @RosieBirks - Apr 21
RT @RosieBirks: This year I am working with @shinemediawards. It has widened participation in writing, editing and creating across classes,…
Shine School Media Awards @shinemediawards - Apr 21
Enjoying our Ask the Expert video podcast series? Catch up with recently uploaded episodes on Shine's News page. Industry luminaries chat with Shine winners about business, opinion, careers, illustration, politics, interview technique: we cover the lot >>> https://t.co/Rc8MO9jN5B https://t.co/ip5jojZXlp