Judged by
Bettine Pellant, CEO of Picon
Michael Harrison, Past Master of the Worshipful Company of Marketors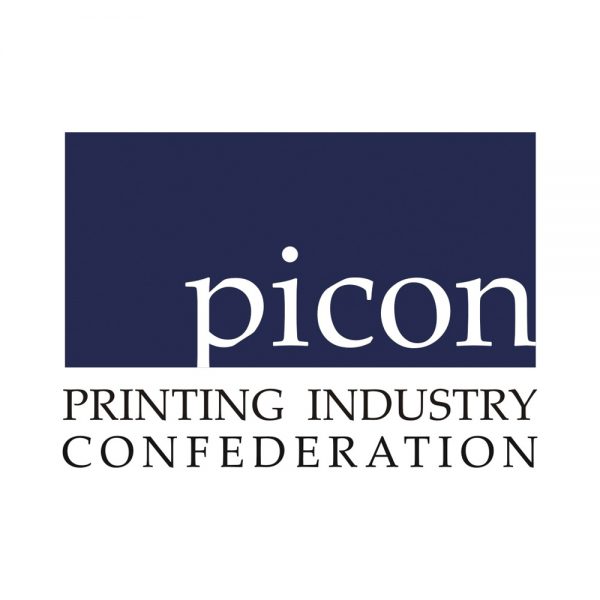 Sponsored by
Winner
Altrincham Grammar School for Boys

The Word
Judges Bettine Pellant & Michael Harrison commented:
'A well thought out and detailed marketing strategy with illustrations to complement the narrative. They have to raise a considerable amount of money each year (£5,950) and have come up with some innovative fund-raising ideas.
'The publication has a variety of articles that appeal to their target audience and placing it on the homepage of the school, it has high visibility to both the students and the wider school community.
'A hard copy Annual End of Year Review is a wonderful memento both for those attending the school, but also as a great advertisement for those wishing to join the school.'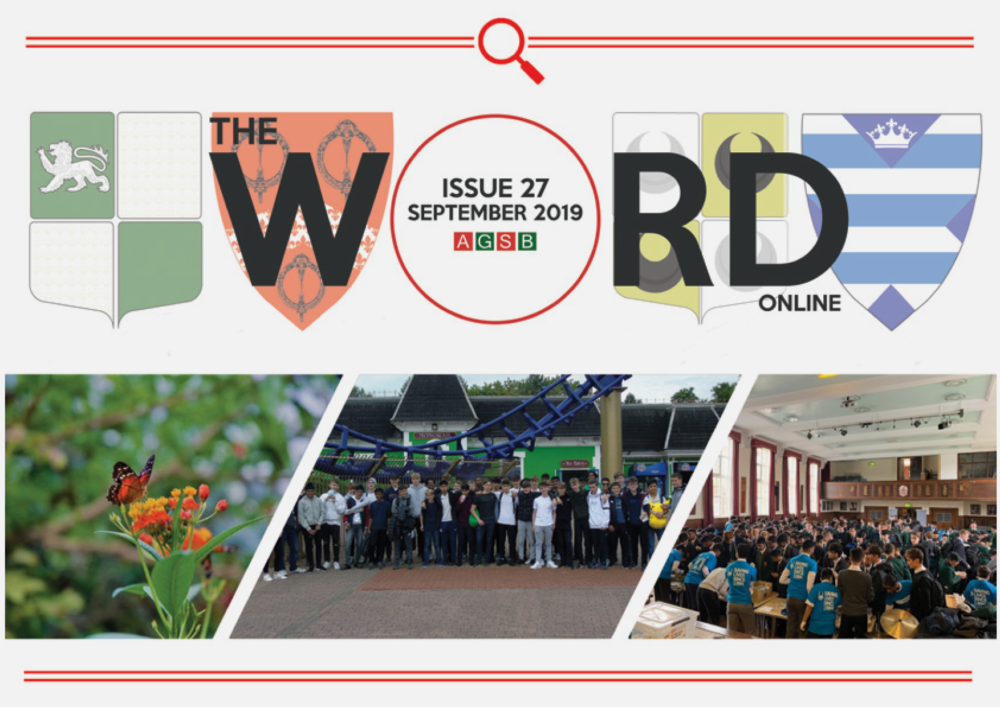 Highly Commended
Ermysted's Grammar School

The Reason
Latest Tweets
Tarporley Sixth Form @Tarporley6th - Apr 21
RT @Tarporley6th: Well done to Millie and Thal who have recorded interviews for this series, thanks to their TERM roles. Some brilliantly i…
Rosie Birks @RosieBirks - Apr 21
RT @RosieBirks: This year I am working with @shinemediawards. It has widened participation in writing, editing and creating across classes,…
Shine School Media Awards @shinemediawards - Apr 21
Enjoying our Ask the Expert video podcast series? Catch up with recently uploaded episodes on Shine's News page. Industry luminaries chat with Shine winners about business, opinion, careers, illustration, politics, interview technique: we cover the lot >>> https://t.co/Rc8MO9jN5B https://t.co/ip5jojZXlp