Judged by
Richard Chapman, Shine Deputy Chair
Sponsored by
Winner
Ermysted's Grammar School

The Reason
Richard Chapman, Shine Deputy Chair, comments:
'What struck me firstly about this podcast, recorded deep in April's lockdown, is the quick-thinking and ingenuity of the team to pull together such a thoughtful programme at that extraordinary moment in time.
'The disembodied voices of Zoom have become all too familiar to us in the time since, but at that point it was all new, and this podcast manages to capture the disconnectedness and sense of confusion – yet stoicism – of the team.
'In particular the students of 2020 have lost so much, notably a chance to say goodbye to their friends, and this podcast has a bittersweet resonance as a result'.
Highly Commended
Berkhamsted School

The Cross Bencher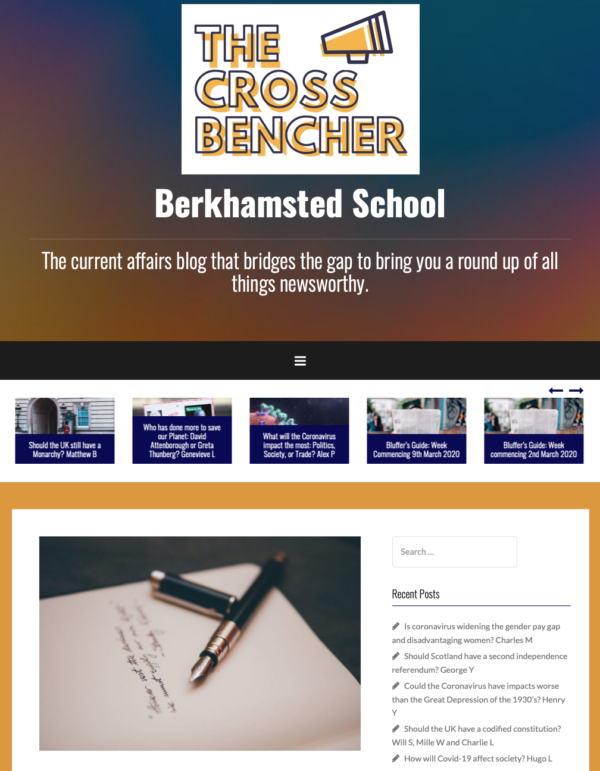 Highly Commended
KIngsbridge Community College

Abridged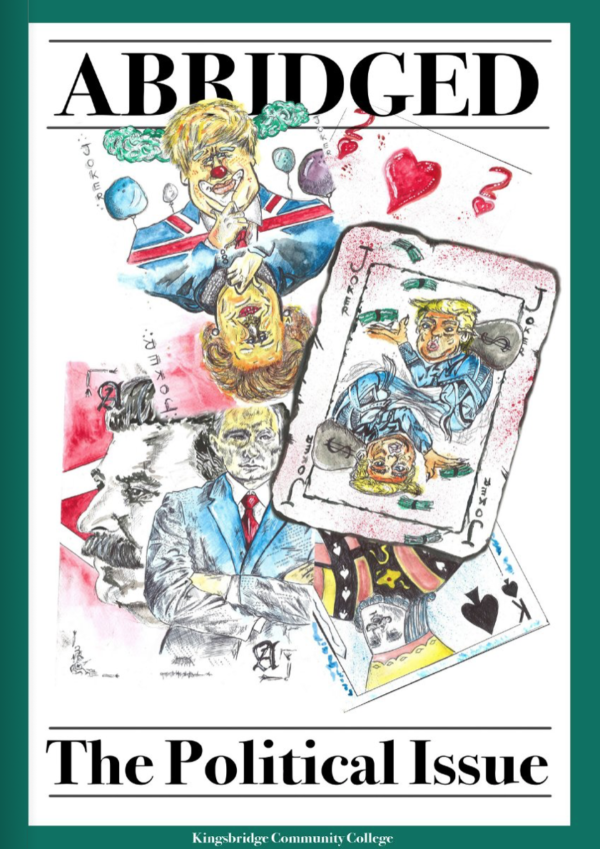 Latest Tweets
Tarporley Sixth Form @Tarporley6th - Apr 21
RT @Tarporley6th: Well done to Millie and Thal who have recorded interviews for this series, thanks to their TERM roles. Some brilliantly i…
Rosie Birks @RosieBirks - Apr 21
RT @RosieBirks: This year I am working with @shinemediawards. It has widened participation in writing, editing and creating across classes,…
Shine School Media Awards @shinemediawards - Apr 21
Enjoying our Ask the Expert video podcast series? Catch up with recently uploaded episodes on Shine's News page. Industry luminaries chat with Shine winners about business, opinion, careers, illustration, politics, interview technique: we cover the lot >>> https://t.co/Rc8MO9jN5B https://t.co/ip5jojZXlp