Judged by
The Shine Judging Committee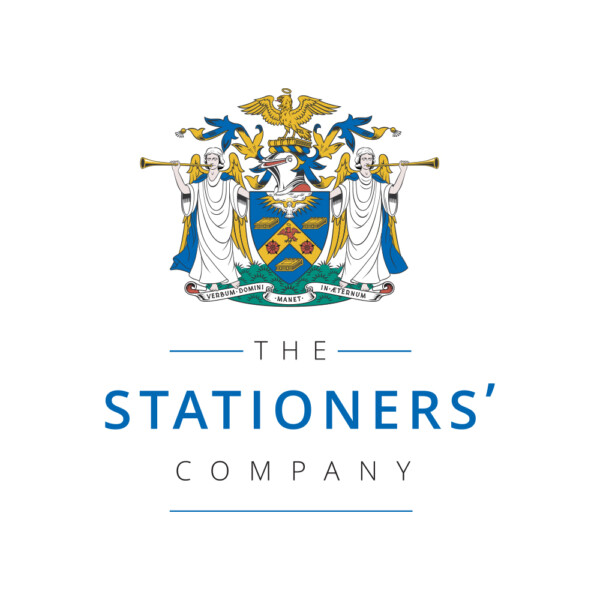 Sponsored by
Winner
Royal Russell School

Russell's Teapot
Every year the Harrison Cup which was donated by Richard Harrison, a Stationer, is awarded to a school which has shown flair, innovation or excellence. It recognizes effort and creativity outside or over-ranging the categories of the competition.
This year, the winner is a school whose team has produced an incredibly engaging and interesting publication, a science magazine that had our judges reading features on mathematical equations, biology and astronomy with genuine interest. What could have been dry topics were written with talent, creativity and intelligence, and the contents page had us wanting to read every feature.
The design of the magazine is equally attractive, and although many of the judges are by no means scientifically minded they unanimously agreed they would certainly buy this magazine!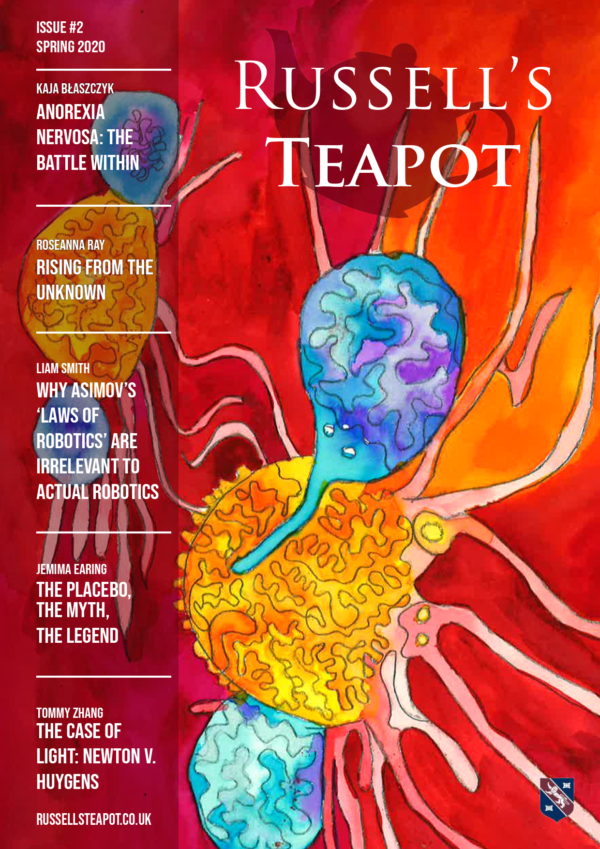 Latest Tweets
Tarporley Sixth Form @Tarporley6th - Apr 21
RT @Tarporley6th: Well done to Millie and Thal who have recorded interviews for this series, thanks to their TERM roles. Some brilliantly i…
Rosie Birks @RosieBirks - Apr 21
RT @RosieBirks: This year I am working with @shinemediawards. It has widened participation in writing, editing and creating across classes,…
Shine School Media Awards @shinemediawards - Apr 21
Enjoying our Ask the Expert video podcast series? Catch up with recently uploaded episodes on Shine's News page. Industry luminaries chat with Shine winners about business, opinion, careers, illustration, politics, interview technique: we cover the lot >>> https://t.co/Rc8MO9jN5B https://t.co/ip5jojZXlp