Celebrating Shine 2022
With huge thanks to all involved, here is the full list of winners of the 2022 Shine School Media Awards which took place at the Royal Overseas League on the 27th June.
It was an incredible day with wonderful speeches.
Sir Nicholas Coleridge, former Editorial Director and President of the Conde Nast media empire told the attendees about his amazing career and how he believes it should be a government requirement for every school to have its own magazine – which is where he began his interest in media as a teenager.
In October 2021 at our awards presentation, the recipient of the Terry Mansfield MBE Award for Tomorrow's Talent was Alex Mortimer from Ibstock Place School, who won for her magazine 'Young Minds' which focussed on mental health. This year, we invited Alex to return and address the ceremony and give out this year's award. Alex's speech was inspiring and moving in equal measure.
And why not join us next year?
Engage with your students or classmates and gain national recognition for your efforts.
All the best,
Alison Strachan
Shine Chair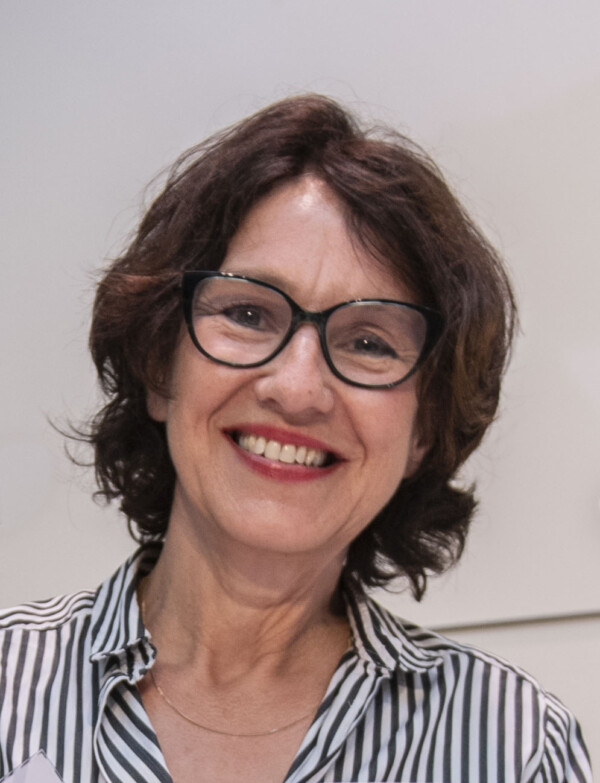 Latest Tweets
Bill Bowkett @Bill_Bowkett - Oct 22
RT @Bill_Bowkett: On Monday, I was invited to give a keynote speech the @shinemediawards Alumni launch at @StationersHall to discuss my for…