Judged by
Peter Day, Broadcaster
Sponsored by
Winner
King Edward VI School, Stratford on Avon

Joseph & Li: Desert Island Books
Not an original idea, not flashy, but very well done: two fluent students discuss favourite books and poems. Intelligent, very well presented, and used (they say) in lessons and revision.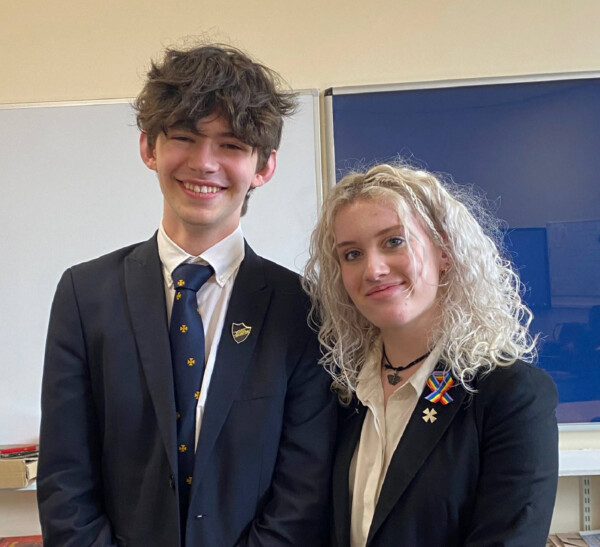 Highly Commended
Ermysted's Grammar School

Making of The Reason
A great idea that all publications should consider: editorial staff talk us through the decisions they've made working on the new edition of The Reason newspaper. Clever and self-aware.
Highly Commended
Brighton Girls

Diversity & Ability by Ellie Thompson
A good single subject interview (on the serious subject of neural diversity) leads this well done, listenable podcast presented in a clear and simple format.
Latest Tweets
Bill Bowkett @Bill_Bowkett - Oct 22
RT @Bill_Bowkett: On Monday, I was invited to give a keynote speech the @shinemediawards Alumni launch at @StationersHall to discuss my for…