Judged by
Steve Marchant, The Cartoon Museum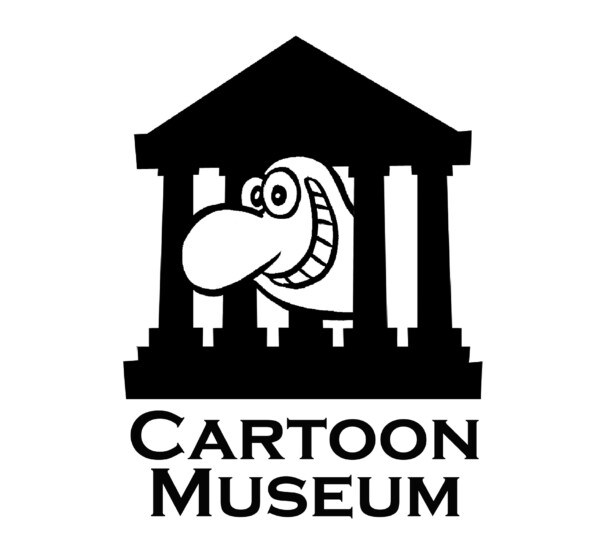 Sponsored by
Winner
Kingsbridge Community College

'Year and Years' by Liz Scargill
This cartoon accompanies an article about world events between 2019-2022, particularly Trump, Covid, and Ukraine. All are present in this ambitious cartoon with its overhead viewpoint and use of perspective, which mostly works and is delightfully wonky where it doesn't, lending a flavour of these topsy-turvy times.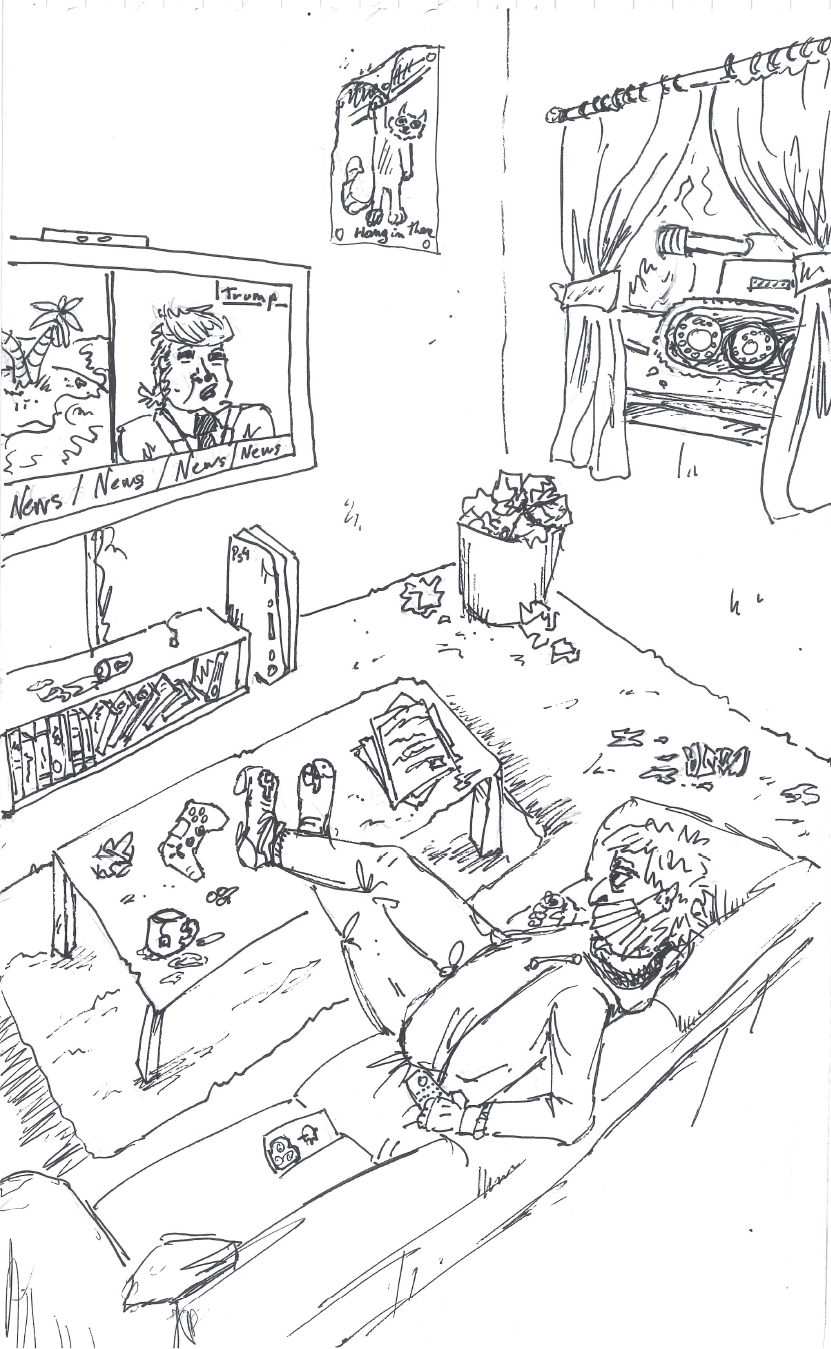 Highly Commended
Kings Monkton School

'Amazing Shark Man One Shot' by Oliver Bishop
We've seen Shark Man before, but this is on a whole other level, using the aquatic superhero to address the environmental impact of the whaling industry. The panels are well-composed and the page layout of the comic strip is clear and neat. The pictures perfectly complement the text, making it a great example of an info-comic.
Highly Commended
The King's School Worcester

'Who's the GOAT? (Ronaldo)' by Elliot Fairyn
This caricature accompanies an article about the footballer Ronaldo. It looks like him, it's funny and confidently drawn with pen then perfectly coloured and shaded with Photoshop, to a level I rarely see in Shine entries. A classy, professional-looking piece of work.
Latest Tweets
Bill Bowkett @Bill_Bowkett - Oct 22
RT @Bill_Bowkett: On Monday, I was invited to give a keynote speech the @shinemediawards Alumni launch at @StationersHall to discuss my for…