Judged by
Chloe Douglas, Freelance Illustrator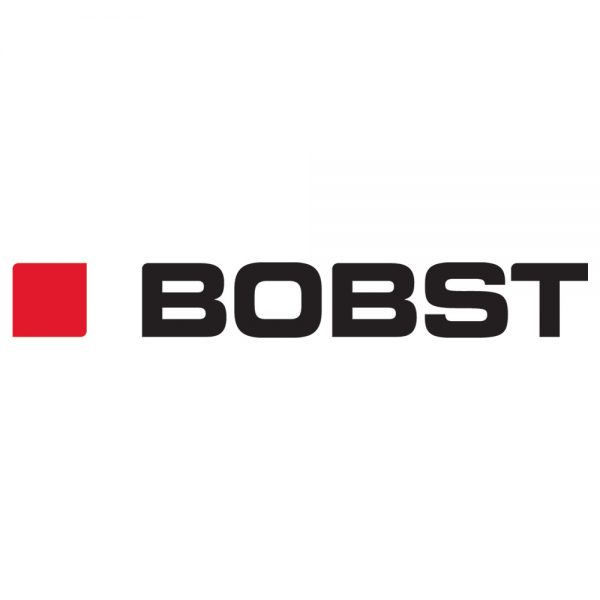 Sponsored by
Winner
Emma Shaw, RushCliffe Spencer Academy

'Covid's Chokehold'
A 'simple, excellent execution of a brief'. This illustration says it all, which is then emphasised by the title. Emma is a clear artistic talent.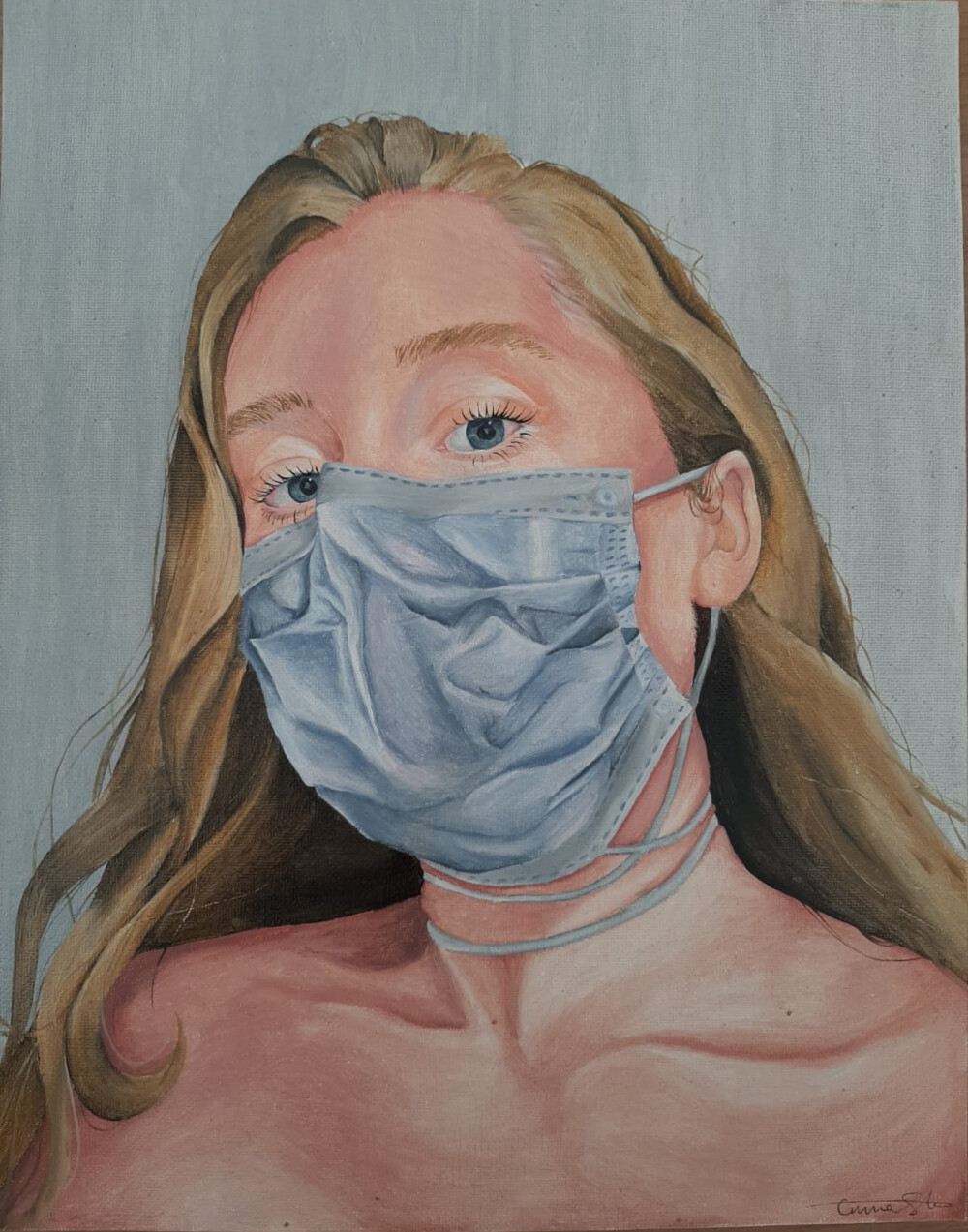 Highly Commended
Jenna Hutton, The Marlborough Science Academy

Front Cover
Fulfils the brief beautifully, and is a gorgeous cover which takes you right into the image. In an overall great magazine for illustrations, honourable mention to E. Cropper, whose illustrations are used throughout but wasn't nominated.
Runner up
Misha Sofia, South Hampstead High School

Climate Change
A great editorial image. Misha's work clearly shows the 'knock on' effect of climate change and complements the article well.
Latest Tweets
Bill Bowkett @Bill_Bowkett - Oct 22
RT @Bill_Bowkett: On Monday, I was invited to give a keynote speech the @shinemediawards Alumni launch at @StationersHall to discuss my for…