Judged by
Andy Gregory - Joint Night Editor, The Daily Mail
Charles Garside - Former Fleet Street Editor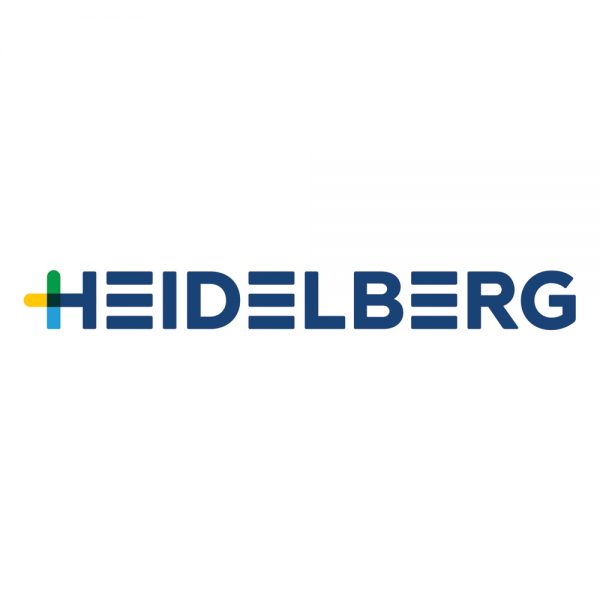 Sponsored by
Winner
St John's School, Leatherhead

The Eagle
With good reason, The Eagle felt no need to wait to declare Volodymyr Zelensky their Person of the Year. A superb cover combines a file photo over bold streaks of paint and Slava Ukraini (Glory to Ukraine). Our judges were unanimous in their praise of this of-the-moment, bold statement.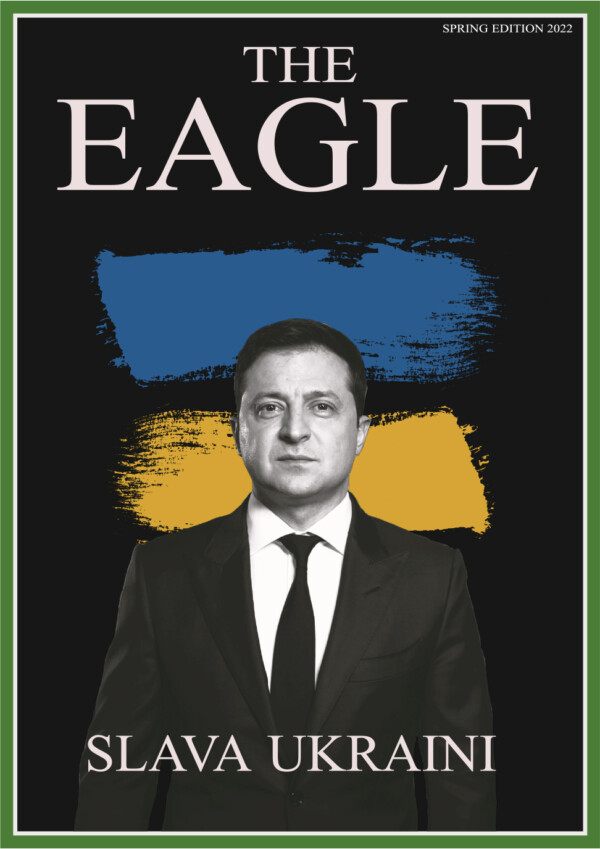 Highly Commended
Prior Park School

Park Life
Prior Park have delivered a superb cover linking a 1920s Louise Brooks-style bob with a 2020s Covid facemask in a graphic duotone illustration.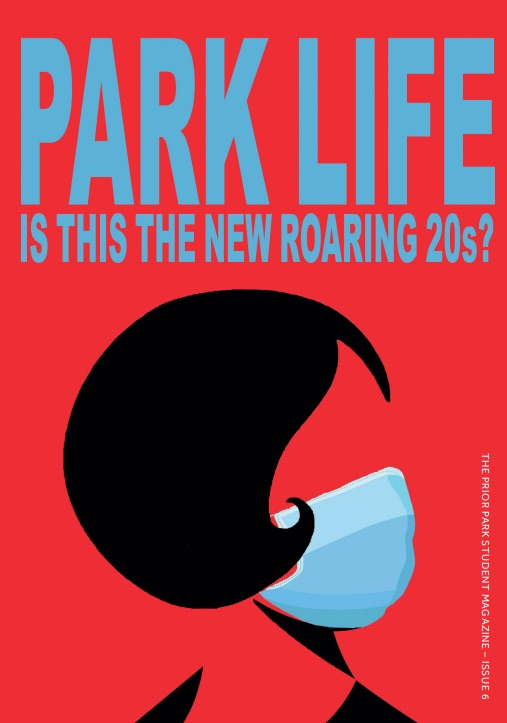 Highly Commended
Whitgift School

Whitonomics
Whitgift's eyecatching, 'Billion-dollar Bitcoin' illustration is the heart of a striking cover which the judges praised for its instant impact.
Latest Tweets
Bill Bowkett @Bill_Bowkett - Oct 22
RT @Bill_Bowkett: On Monday, I was invited to give a keynote speech the @shinemediawards Alumni launch at @StationersHall to discuss my for…