Judged by
Neil Lovell - CEO, The Printing Charity
Richard Chapman - Designer and Founder, Richard Chapman Studio
Simon Esterson - Owner, Esterson Associates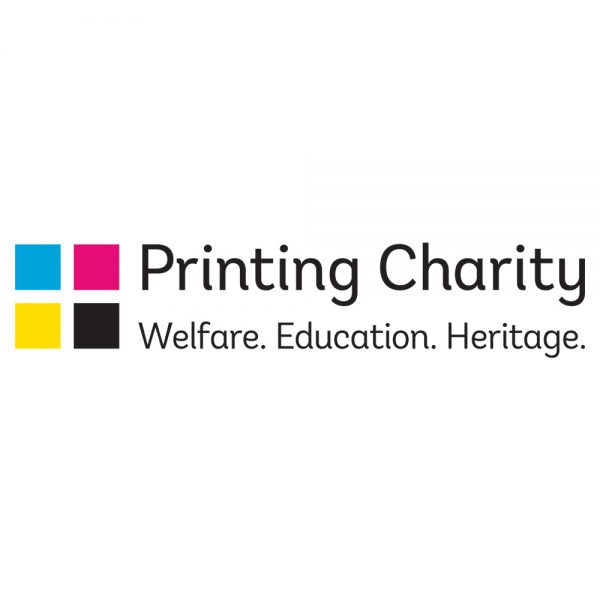 Sponsored by
Winner
Ermysted's Grammar School

The Reason
Starting with its superb front cover, The Reason grabs our attention. Its rich pages are full of charts, statistics, diagrams and information amid intelligent layouts. The high standard is impressively engaging and consistent throughout. A 'complete publication' and worthy winner.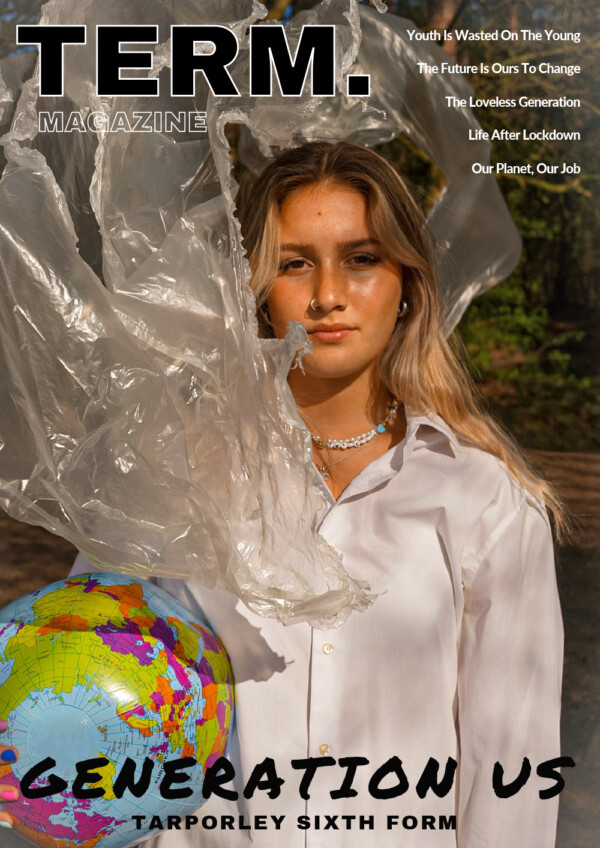 Highly Commended
Prior Park School

Park Life
A stand-out entry, Park Life has a cover that stopped us in our tracks. The engaging and minimal design applies a highly individual house style that works to inform the reader. The judges particularly complimented the superb choice of images and illustration.
Highly Commended
The Eagle

St John's School, Leatherhead
With an emotionally charged, stunning cover that sets the tone, news-magazine style and clear layout, The Eagle is impactful and thoughtful. A strong and serious school magazine.
Latest Tweets
Bill Bowkett @Bill_Bowkett - Oct 22
RT @Bill_Bowkett: On Monday, I was invited to give a keynote speech the @shinemediawards Alumni launch at @StationersHall to discuss my for…