Judged by
The Shine Judging Committee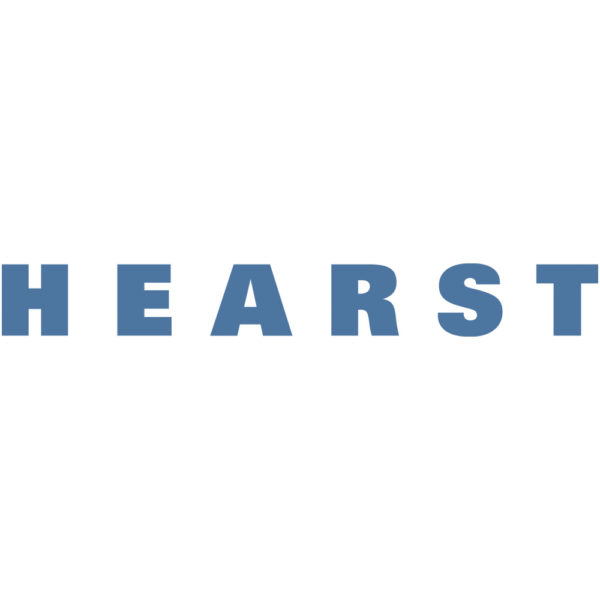 Sponsored by
Winner
King Edward VI Handsworth School for Girls

The Beacon
The engaging illustration on the front cover of The Beacon sets the tone for this hugely enjoyable edition. Our judges admired 'a well-edited, complete piece of work'. It was felt the magazine would appeal to students across the school with its blend of newsy editorial and fun features: a special mention goes to the 'Teachers' Pets' competition!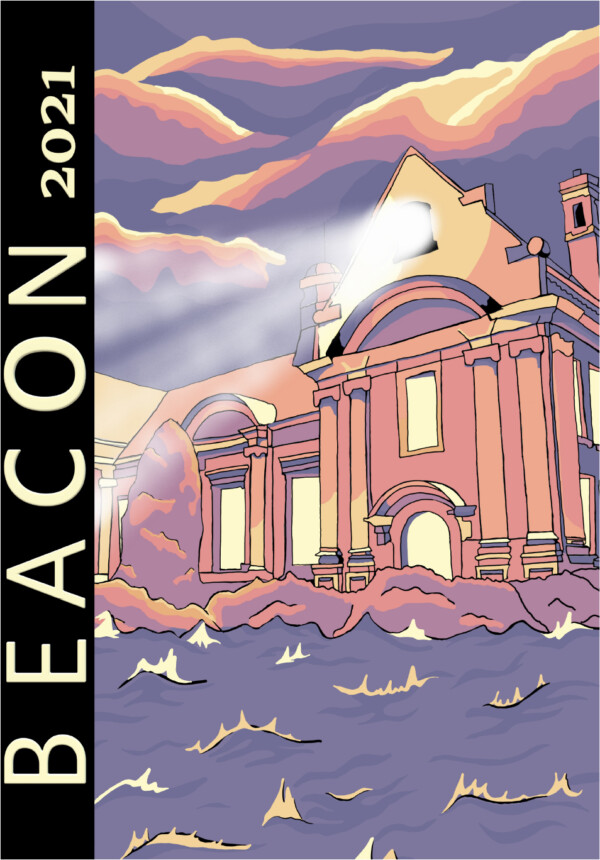 Highly Commended
Tarporley High School & Sixth Form College

Term
Capturing multiple strands of student zeitgiest, Term is a great magazine with a blend of strong design, innovative art direction and challenging themes.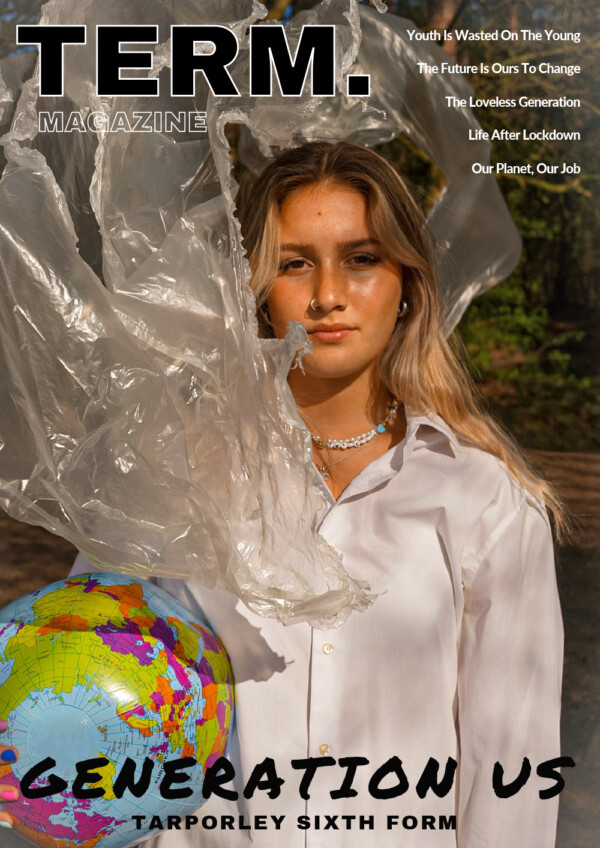 Latest Tweets
Bill Bowkett @Bill_Bowkett - Oct 22
RT @Bill_Bowkett: On Monday, I was invited to give a keynote speech the @shinemediawards Alumni launch at @StationersHall to discuss my for…