Judged by
Andy Gregory - Joint Night Editor, The Daily Mail
Charles Garside - Former Fleet Street Editor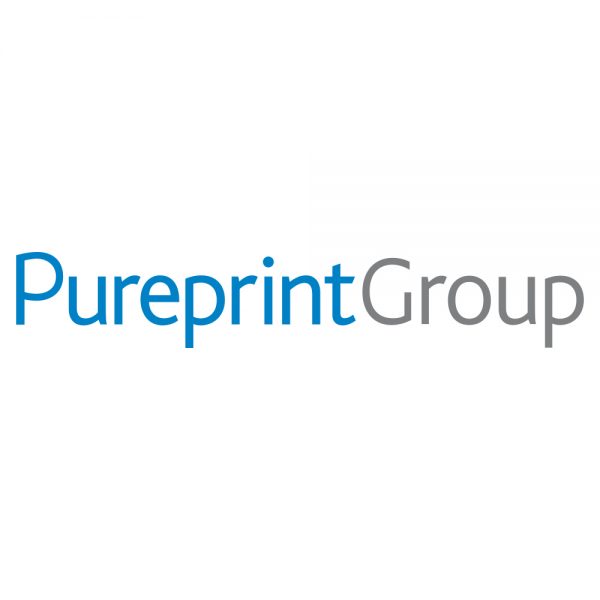 Sponsored by
Winner
Ermysted's Grammar School

The Reason
Our judges found themselves identifying with the figure in The Reason's cover photo: 'left behind' on a platform and out of focus. A remarkable, campaigning cover contains the furious, raw passion and whipsmart creativity that great newspapers are made of. Our judges praised this blend of image and message, written and created in Yorkshire.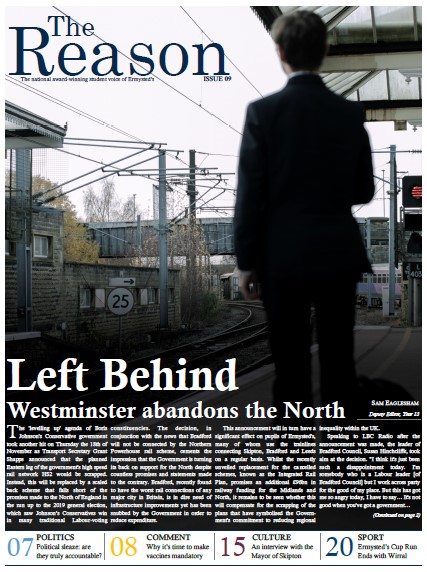 Highly Commended
Abingdon School

The Martlet
Abingdon deliver a formidable scoop via an interview with former pupil and US Ambassador Lord Darroch.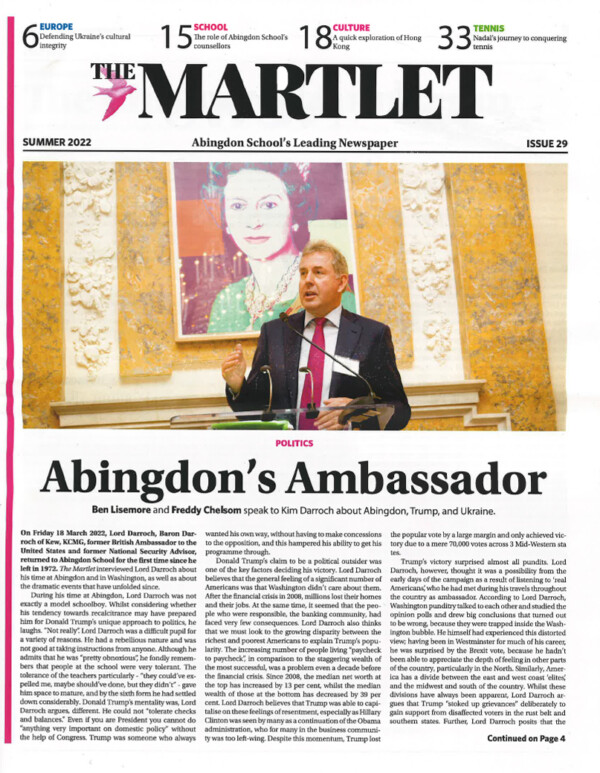 Highly Commended
Hummersknott Academy

Hummersknott Academical
A clear, bold cover blends school news with the editorial team's take on the Ukraine war via an excellent interview with the school principal.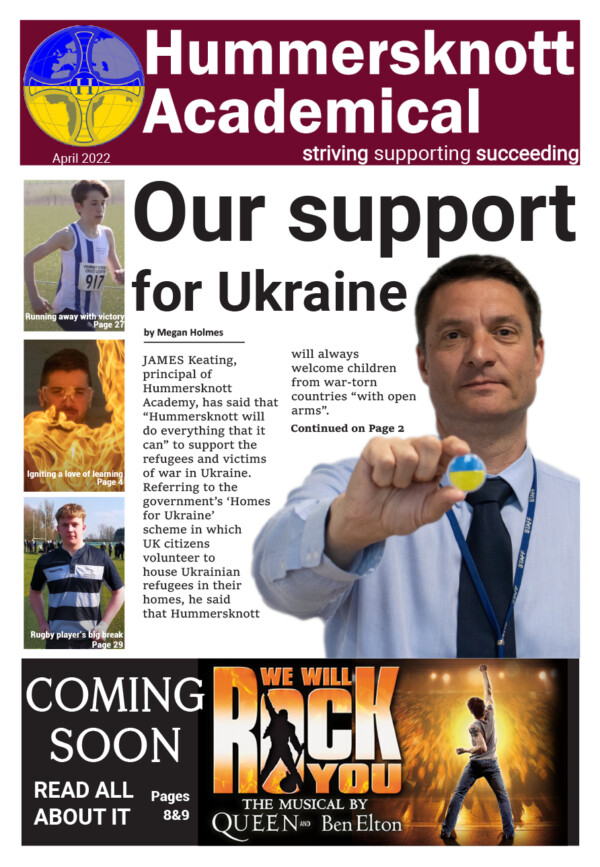 Latest Tweets
Bill Bowkett @Bill_Bowkett - Oct 22
RT @Bill_Bowkett: On Monday, I was invited to give a keynote speech the @shinemediawards Alumni launch at @StationersHall to discuss my for…