Judged by
Lucy Young - Photographer
Matt Davies - Shine Alumni; Photographer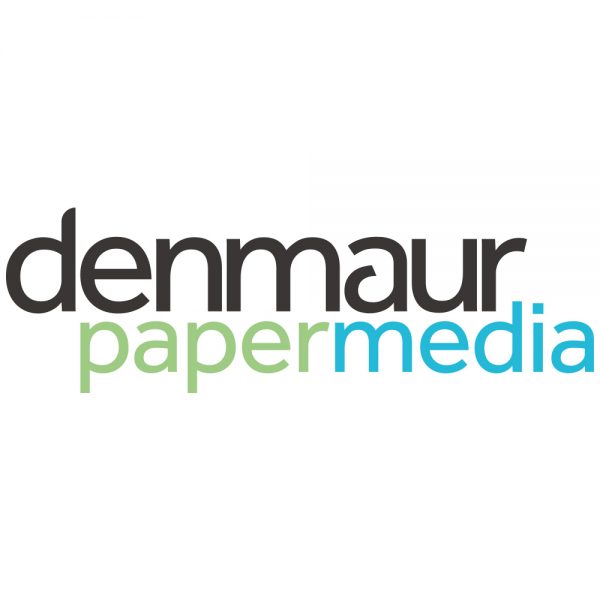 Sponsored by
Winner
The King's School, Worcester

'Bubbles' by Magnus McLeod
A worthy winner because of the strong technical understanding of photography, with good consideration of lighting and an understanding of composition and colour. It was evident significant effort had been made to set up the shot before making the image.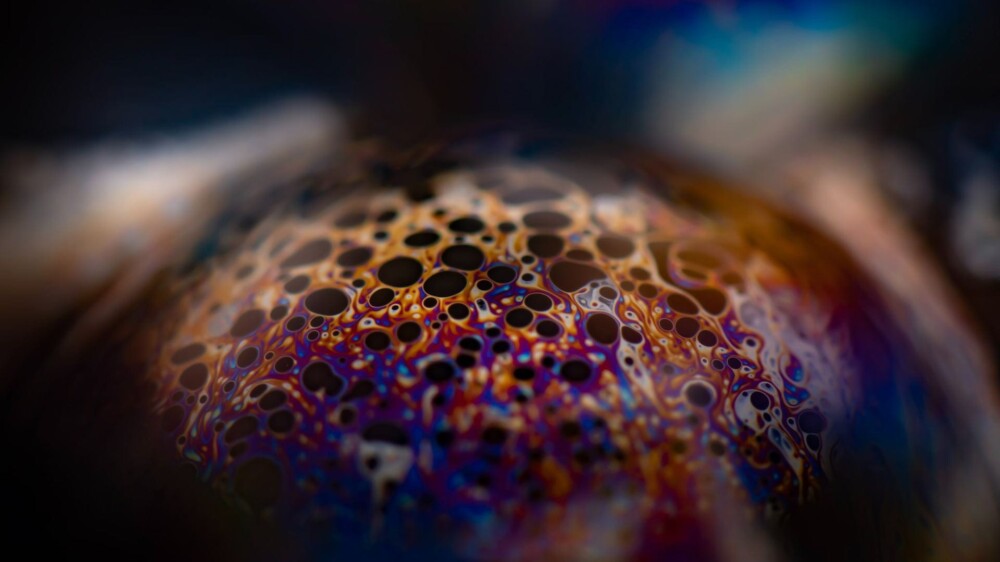 Highly Commended
Queen Mary's College

'Get a Divorce' by Pippa Logan
Judges were impressed by the overall aesthetic, lighting and strong narrative of the image, layered with the text. We felt it was reminiscent of traditional 35mm self-portrait photography.
Highly Commended
Putney High School

'Colour Run' by Tara Moss
It was nice to see a documentary style photograph where a moment has been captured. It shows Tara can see a potential image happening and execute a natural shot in that moment. We also noted good technical skills, with a good use of shallow depth of field.
Latest Tweets
Bill Bowkett @Bill_Bowkett - Oct 22
RT @Bill_Bowkett: On Monday, I was invited to give a keynote speech the @shinemediawards Alumni launch at @StationersHall to discuss my for…