Judged by
Bettine Pellant - CEO, Picon Limited
Neil Jones - Managing Director, Bobst UK & Ireland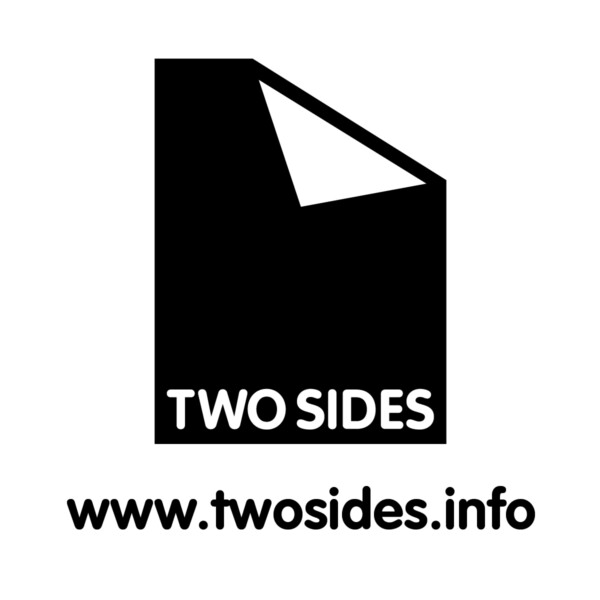 Sponsored by
Winner
Ermysted's Grammar School

The Reason
This publication has embraced both local and national community issues whilst managing the number of printed copies and working with a printer committed to further reducing their carbon footprint.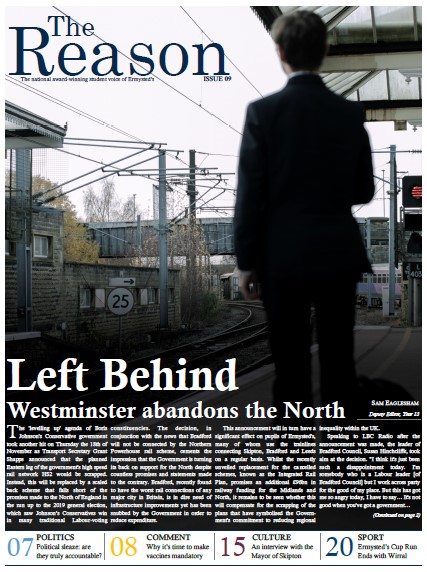 Highly Commended
King Edward VI Five Ways School

The Grapevine
An impressive forward-thinking strategy, this magazine utilises recycled materials, vegetable based inks and is committed to zero waste.
Highly Commended
City of London School & The City of London School for Girls

The Citizen
The diverse school community is represented with a range of topics whilst fostering the spirit of journalism.
Latest Tweets
Bill Bowkett @Bill_Bowkett - Oct 22
RT @Bill_Bowkett: On Monday, I was invited to give a keynote speech the @shinemediawards Alumni launch at @StationersHall to discuss my for…