Judged by
Bill Bowkett - Shine Alumni; Trainee Reporter, The Daily Mail and Broadcaster
Sharon Maxwell-Magnus - Head Of Media Group, University of Hertfordshire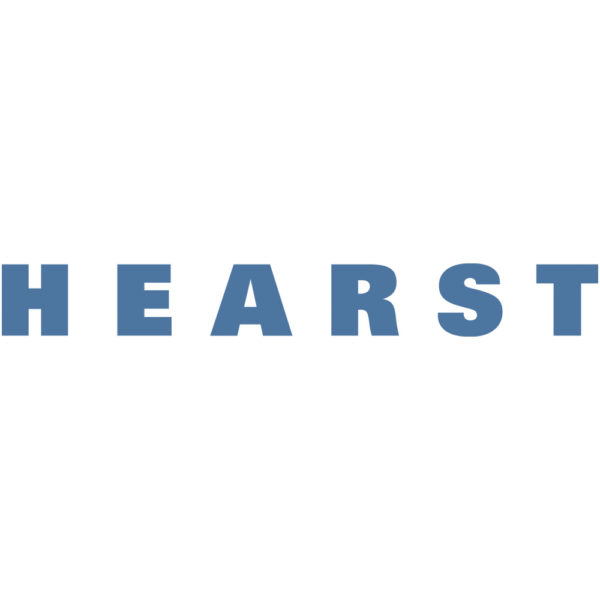 Sponsored by
Winner
King Edward VI Handsworth School for Girls

Eliza Clark
What impressed the judges about Eliza Clark was her leadership in all aspects of The Beacon's production cycle.
From editing articles to communicating with the magazine printers, Eliza has acted with the professional qualities one would expect from a veteran of Fleet Street. Eliza is a role model for any aspiring journalist: innovative, dexterous and always putting the reader's interests at heart, exemplified in her brilliant letter.
Well done Eliza, we look forward to seeing what you achieve next!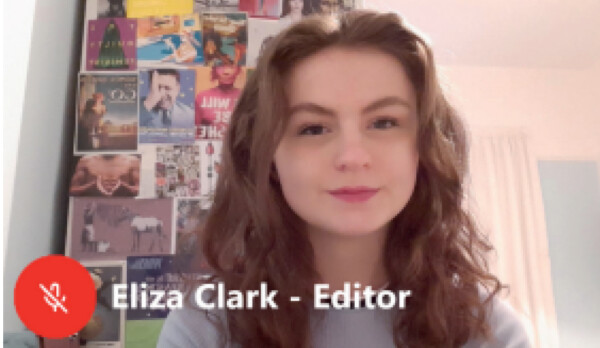 Latest Tweets
Bill Bowkett @Bill_Bowkett - Oct 22
RT @Bill_Bowkett: On Monday, I was invited to give a keynote speech the @shinemediawards Alumni launch at @StationersHall to discuss my for…