Judged by
The Shine Judging Committee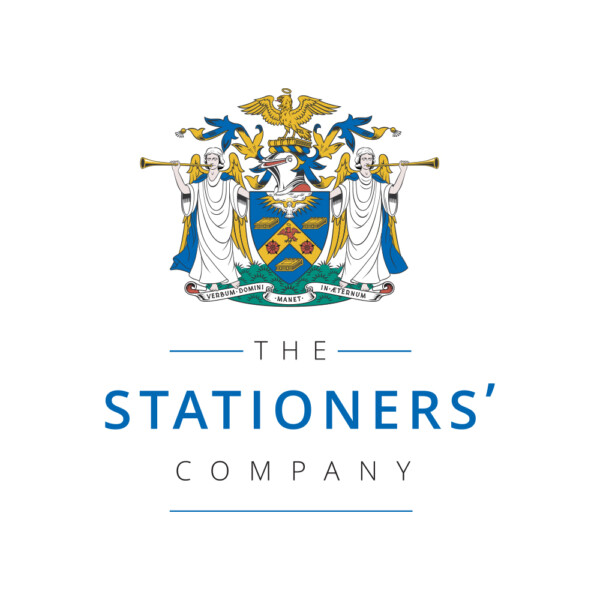 Sponsored by
Winner
Stationers' Crown Woods Academy

Squawk
The Harrison Cup, donated by Stationer Richard Harrison, is a special award given each year to a school or student which has shown especial flair, innovation or excellence, outside of or over-riding the boundaries of the other categories of the competition.
An intriguing mix of video podcast and performance art piece, our judges were transfixed by this extraordinary entry.
The entire committee sat and watched Squawk end to end in silence, with some finding it bizarre, others brilliant, but eliciting points of view from across the room.
One judge's comment that 'today's off the wall is tomorrow's normal' was the deciding factor in awarding The Harrison Cup to an entry that defies categorisation but deserves recognition.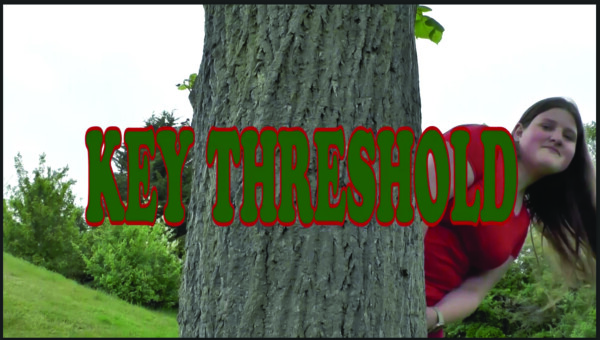 Latest Tweets
Bill Bowkett @Bill_Bowkett - Oct 22
RT @Bill_Bowkett: On Monday, I was invited to give a keynote speech the @shinemediawards Alumni launch at @StationersHall to discuss my for…