Judged by
Dr Glenda Cooper - Senior Lecturer, Department of Journalism; Reviews Editor 'Journalism', City, University of London
Kenya Hunt, Editor in Chief, Elle UK
Liz Hunt - Assistant Editor Features & Comment, The Daily Mail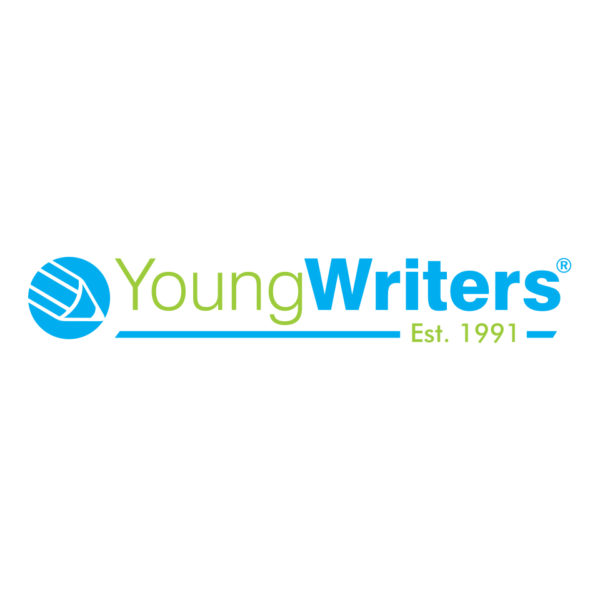 Sponsored by
Winner
The Perse School

'Alphonse's Story' by Neelkantha Mukherjee
An excellent piece of imaginative writing, evocative, gripping and the writer achieves a slow, tantalising build up of horror. We really wanted to know what happened – and the climax surprised us all.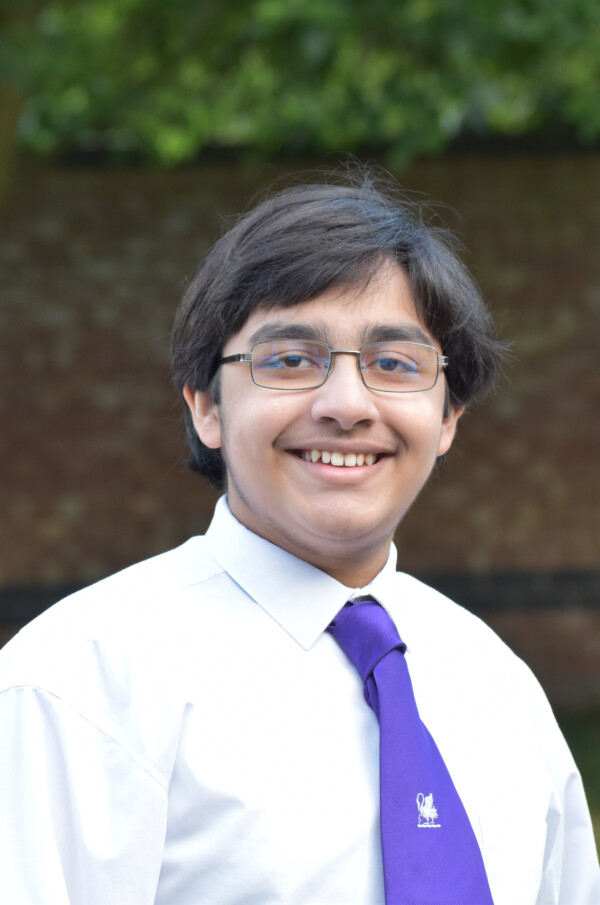 Highly Commended
Altrincham Grammar School for Boys

'Broken Shadow' by Olutosin Arlyo
A lovely piece of writing. Could not be more topical. A brilliant fictional way into a news story that many of us are familiar with.
Latest Tweets
Bill Bowkett @Bill_Bowkett - Oct 22
RT @Bill_Bowkett: On Monday, I was invited to give a keynote speech the @shinemediawards Alumni launch at @StationersHall to discuss my for…