Judged by
Dr Glenda Cooper - Senior Lecturer, Department of Journalism; Reviews Editor 'Journalism', City, University of London
Kenya Hunt, Editor in Chief, Elle UK
Liz Hunt - Assistant Editor Features & Comment, The Daily Mail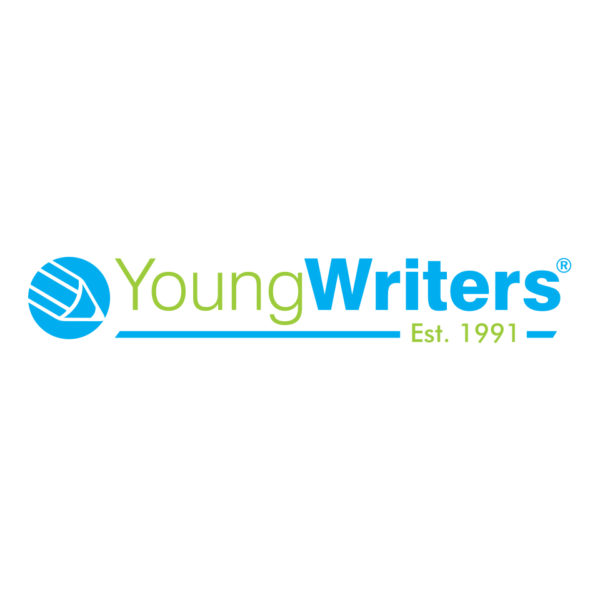 Sponsored by
Winner
Ibstock Place School

'Don't touch my hair' by Hilary Hanslin
Topical, written with attitude and highly personal, a very good account of her 'journey' from primary school when she enjoyed being singled out for her perceived difference to secondary school where she questions why.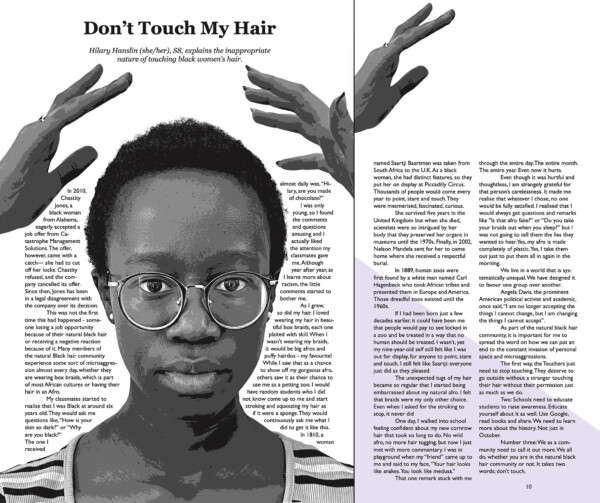 Highly Commended
Calthorpe Park School

'The reality of rats' by Lily Cunnington
Highly Commended
Yarm School

'Ghana: past, present & future' by Isaac Akowuah
A great use of the senses. We could feel the heat and the chaos. Excellent reportage!
Latest Tweets
Bill Bowkett @Bill_Bowkett - Oct 22
RT @Bill_Bowkett: On Monday, I was invited to give a keynote speech the @shinemediawards Alumni launch at @StationersHall to discuss my for…