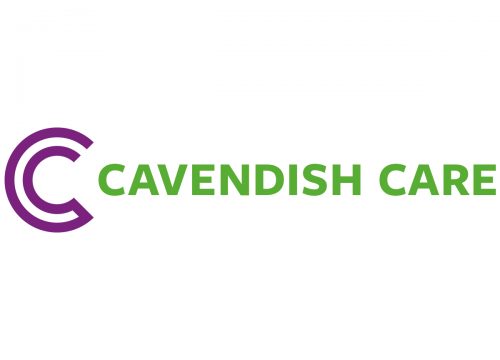 Cavendish Care
At Cavendish Care, we strive to provide a well balanced community lifestyle for adults with intellectual and development disabilities.
We are committed to achieving high standards of care and support through the continued learning and development of the Cavendish Team. We want our clients/tenants and team members:
To have the correct people in place to enable all to make informed choices
To have robust foundations in place to enable all to reach their full potential
To promote a person centred approach
To respect the dignity, diversity and for all
To encourage and support the development of all
To create and maintain a happy environment for all
Visit website
Become a Shine Sponsor
Shine encourages the next generation to devise, create and manage content in the best, most imaginative way possible.
Imagine your business being at the centre of this recognition. Taking the hand of a young student and helping them onto a career path towards their dream.
Sponsorship opportunities
Latest Tweets
Trinity School @TrinityCroydon - Jul 19
RT @TrinityCroydon: Trinity newspaper named 'Rising Star' at Shine School Media Awards #TrinityCommunity #TrinityAcademic #TrinityCoCurricu…
Chris Whittaker @DeputyHead_CCA - Jul 19
RT @DeputyHead_CCA: Celebrating CCA winning the Shine Media Rising Star 2019 Award in London last week! #journalistsofthefuture ⁦@shinemedi…