Welcome to the Shine School Media Awards!
2020 will mark the tenth year of the Shine School Media Awards – a national competition that rewards a diversity of talent from secondary schools across the UK who work on the writing, editing, design and fund-raising for a school newspaper, magazine, podcast or website.
The culmination of each year's Shine Awards is a spectacular summertime gala awards ceremony at Stationers' Hall in the City of London.
The significant benefits of starting a Shine project include an enrichment of the school curriculum, an incentive to creativity and the chance for pupils to win national recognition and in the process enrich their CV and applications for university or college.
The Shine Awards was founded – and continues to be supported today – by The Stationers' Foundation, the charitable arm of The Stationers, one of the UK's ancient Livery Companies.
Find out more about the Shine Awards
Latest news
18th September 2019
Hello and happy new (school) year from Shine! I hope you all had relaxed and enjoyable summer holidays.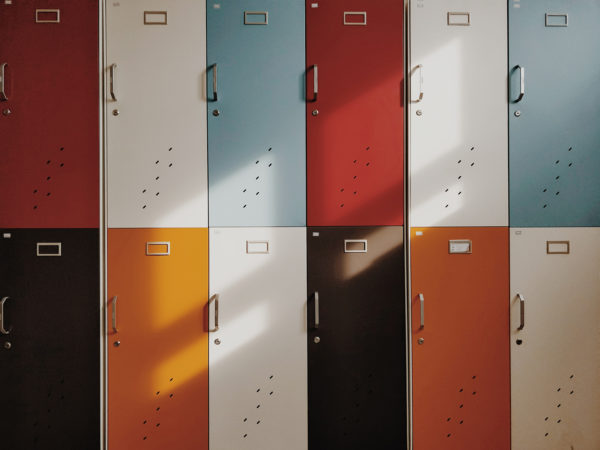 Our entrants speak...
"We never imagined we'd arrive at a glitzy awards ceremony in London having reached the final shortlist. A great experience — we've already registered for next year!"
Jasmine Pentleton, Duchess's High School, Northumberland
More feedback from schools
Latest Tweets
Richard Chapman Studio @richardpchapman - Sep 19
RT @richardpchapman: We'd love your support at @SolutionsAwards 2019. We're up for two design awards and it's a public vote. Here's the lin…
Richard Chapman Studio @richardpchapman - Sep 19
RT @richardpchapman: We're thrilled that two of our pieces of print design are shortlisted for nominations at the print industry's prestigi…
Mark Woodward @woodyswebwatch - Sep 19
RT @woodyswebwatch: Delighted to see @TheWeekUK feature my former employer as #BestForMedia for our work on @TheWheatleyan, @AdamDickinson0…