Welcome to the Shine School Media Awards!
2020 marks the tenth year of the Shine School Media Awards – a national competition that rewards a diversity of talent from secondary schools across the UK who work on the writing, editing, design and fund-raising for a school newspaper, magazine, podcast or website.
The culmination of each year's Shine Awards is a spectacular summertime gala awards ceremony at Stationers' Hall in the City of London.
The significant benefits of starting a Shine project include an enrichment of the school curriculum, an incentive to creativity and the chance for pupils to win national recognition and in the process enrich their CV and applications for university or college.
The Shine Awards is an endeavour of The Stationers' Foundation, the charitable arm of The Worshipful Company of Stationers and Newspaper Makers, one of the UK's ancient livery companies.
Shine 2020
There will sadly be no physical awards ceremony in 2020, but the competition will proceed with a presentation that nominees can join online. The deadline of Friday 8th May 2020 now has an EXTENSION to FRIDAY 15th MAY.
We are accepting printed, digital and even partial entries this year.
Nominees will be invited to an online presentation and also advised of their success on this website on Monday 29th June.
Enter this year's Shine School Media Awards
Latest news
11th May 2020
Despite the lockdown and the slowing down of our daily lives over the last couple of months, Shine's deadline is suddenly upon us – congratulations to all who have got their entries in!
For those schools who need that little bit of extra time, you have until this Friday 15th May to get last minute entries in.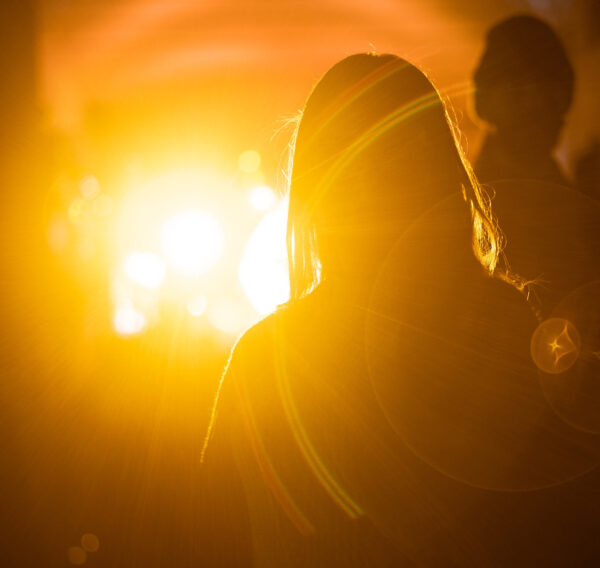 Our entrants speak...
"We never imagined we'd arrive at a glitzy awards ceremony in London having reached the final shortlist. A great experience — we've already registered for next year!"
Jasmine Pentleton, Duchess's High School, Northumberland
More feedback from schools
Latest Tweets
Mark Woodward @woodyswebwatch - May 20
RT @woodyswebwatch: From @shinemediawards' 2014 'Most Outstanding Pupil' accolade to this fantastic #alumna interview, by @LeedsArtsUni, hi…