Welcome to the Shine School Media Awards!
The Shine School Media Awards is a free national competition that rewards a diversity of talent from secondary schools across the UK who work on the writing, editing, design and fund-raising for a school newspaper, magazine or multimedia project such as a podcast or digital publication.
The annual culmination of each year's Shine Awards is a gala ceremony held in central London every summer with student workshops and incredible guest speakers.
The significant benefits of starting a Shine project include an enrichment of the school curriculum, an incentive to creativity and the chance for pupils to win national recognition and in the process enrich their CV and applications for university or college.
The Shine Awards is an endeavour of The Stationers' Foundation, the charitable arm of The Worshipful Company of Stationers and Newspaper Makers, one of the UK's ancient livery companies.
Find out more about the Shine School Media Awards
Latest news
5th December 2023
This year, we're teaming up with LoveReading4Kids, a programme which has created a way to redress that shortfall; an easy way to share the magic of reading through supporting a school close to your heart – simply by buying the books you'd have bought for Christmas gifts anyway, through their bookstore, a platform with social purpose.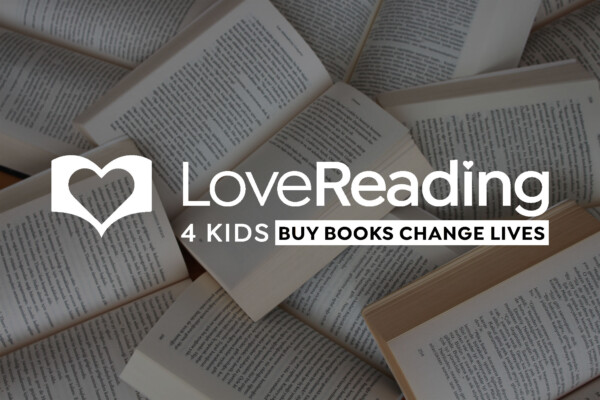 Our entrants speak...
"I just wanted to pass on our thanks to you and the entire Shine team for a wonderful day yesterday. It is the second year we have entered the competition. Both days leave an incredibly strong mark on the memory and motivate us going forward. Meeting students and teachers from other schools who create podcasts, digital media, newspapers and magazines is incredibly inspiring. It makes us feel like we are part of something bigger.
"It is a privilege to meet experts and benefit from their advice. It's a world we don't normally have access to. The work experiences students have been offered are incredible and will make a real difference in their lives."
Emma Gallagher, King Edward VI Handsworth School for Girls
More feedback from schools