Welcome to the Shine School Media Awards!
The Shine School Media Awards is a free national competition that rewards a diversity of talent from secondary schools across the UK who work on the writing, editing, design and fund-raising for a school newspaper, magazine, podcast or website.
The traditional culmination of each year's Shine Awards is a gala awards ceremony held in the City of London.
The significant benefits of starting a Shine project include an enrichment of the school curriculum, an incentive to creativity and the chance for pupils to win national recognition and in the process enrich their CV and applications for university or college.
The Shine Awards is an endeavour of The Stationers' Foundation, the charitable arm of The Worshipful Company of Stationers and Newspaper Makers, one of the UK's ancient livery companies.
Find out more about the Shine School Media Awards
Latest news
12th January 2022
The gates are down and I hope 2022 is off to a good start for you all after the slog that was 2021. I expect your students are giddy with inspiration and creativity after their Christmas hols (yeah right!, I hear you say), but to help any teachers out there who are struggling to motivate their students or who want get a Shine entry together but have limited time available, this month we will be focusing on our multimedia and podcast categories.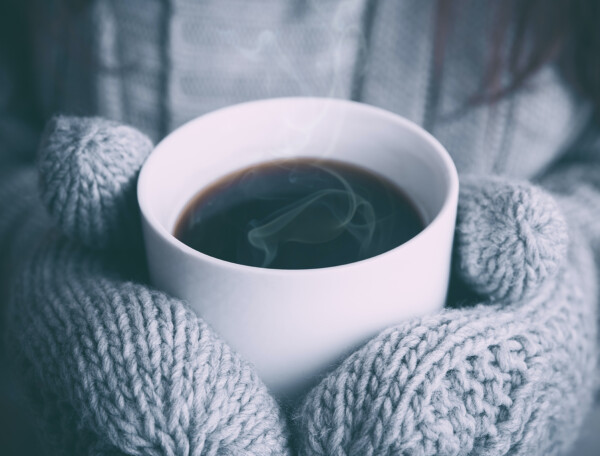 Our entrants speak...
"We never imagined we'd arrive at a glitzy awards ceremony in London having reached the final shortlist. A great experience — we've already registered for next year!"
Jasmine Pentleton, Duchess's High School, Northumberland
More feedback from schools
Latest Tweets
Yarm School @YarmSchool - Oct 21
RT @YarmSchool: Fourth Year pupils, Evie and Katie, represented Yarm at the @shinemediawards in London last week. They received the Best Pr…
principal@theglobalacademy @principalthegl1 - Oct 21
RT @principalthegl1: Proud of Global Academy's award for best audio @shinemediawards , well done @YouthsChoiceGA and @MarkPRadio for leadin…
St Peter's School, York @StPetersYork - Oct 21
RT @StPetersYork: 💫The latest edition of Keystone, the pupil-led school magazine recently won the @shinemediawards, the most prestigious sc…