Welcome to the Shine School Media Awards!
2020 marks the tenth year of the Shine School Media Awards – a national competition that rewards a diversity of talent from secondary schools across the UK who work on the writing, editing, design and fund-raising for a school newspaper, magazine, podcast or website.
The culmination of each year's Shine Awards is a spectacular summertime gala awards ceremony at Stationers' Hall in the City of London.
The significant benefits of starting a Shine project include an enrichment of the school curriculum, an incentive to creativity and the chance for pupils to win national recognition and in the process enrich their CV and applications for university or college.
The Shine Awards is an endeavour of The Stationers' Foundation, the charitable arm of The Worshipful Company of Stationers and Newspaper Makers, one of the UK's ancient livery companies.
Enter this year's Shine School Media Awards
Latest news
8th January 2020
The start of a new year is the classic time to look forward and make resolutions on how to improve our lives for the future. With the benefit of hindsight we can learn from mistakes and put initiatives into place that will make our future performance that notch better than before.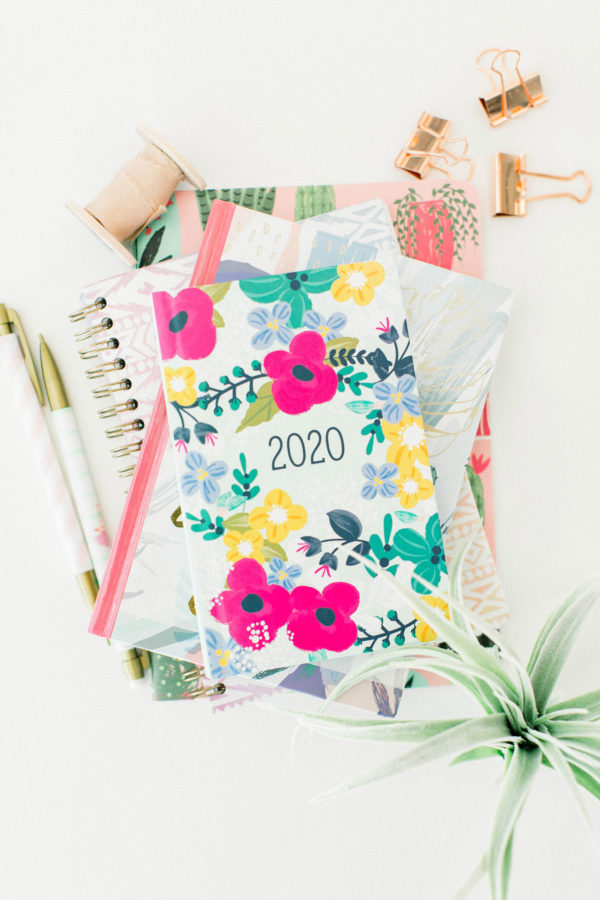 Our entrants speak...
"We never imagined we'd arrive at a glitzy awards ceremony in London having reached the final shortlist. A great experience — we've already registered for next year!"
Jasmine Pentleton, Duchess's High School, Northumberland
More feedback from schools
Latest Tweets
Shine School Media Awards @shinemediawards - Jan 20
Newsflash: our entry form for the Shine School Media Awards 2020 is now available from the website. So, what are you waiting for? Entering is FREE and a win brings prestige to your school and looks great on your Uni entry. Find out more here >>> https://t.co/wJe5CICAbN #UKEdChat https://t.co/LJ4L7PoxDR
Bruges72 @Bruges721 - Jan 20
RT @Bruges721: Beautiful brochure printed by @Pureprint . Paper suppliled by @DenmaurPaper on the superlative UPM Finesse coated and UPM Fi…
The Printing Charity @printingcharity - Jan 20
RT @printingcharity: We're a charity with national reach, helping to support people all over the UK. This map 👇 shows the percentages of be…