Welcome to the Shine School Media Awards!
The Shine School Media Awards is a free national competition that rewards a diversity of talent from secondary schools across the UK who work on the writing, editing, design and fund-raising for a school newspaper, magazine, podcast or website.
The traditional culmination of each year's Shine Awards is a gala awards ceremony held in the City of London.
The significant benefits of starting a Shine project include an enrichment of the school curriculum, an incentive to creativity and the chance for pupils to win national recognition and in the process enrich their CV and applications for university or college.
The Shine Awards is an endeavour of The Stationers' Foundation, the charitable arm of The Worshipful Company of Stationers and Newspaper Makers, one of the UK's ancient livery companies.
Find out more about the Shine School Media Awards
Latest news
25th March 2022
Today we're continuing series two of Ask the Experts, our video podcasts where Shine alumni have the opportunity to put their questions to some of the fantastic people we have in our address book.
Our next episode is on Podcasts, hosted by Luke Chapman from Young Writers.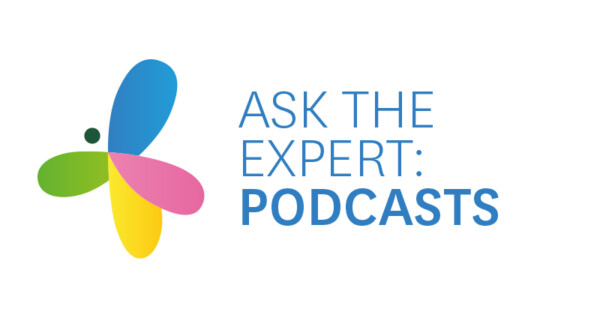 Our entrants speak...
"We never imagined we'd arrive at a glitzy awards ceremony in London having reached the final shortlist. A great experience — we've already registered for next year!"
Jasmine Pentleton, Duchess's High School, Northumberland
More feedback from schools
Latest Tweets
Shine School Media Awards @shinemediawards - Mar 22
We're continuing series two of Ask the Experts, our video podcasts where Shine alumni put their questions to some of the fantastic people we have in our address book. Our next episode is on Podcasts with Luke Chapman from @Bonacialtd & @YoungWritersCW >>> https://t.co/4lvUPfVhDH https://t.co/7aRDPoDrHI
 CCS Media & Film Studies (Mrs Edmunds) @media_ccs - Mar 22
RT @media_ccs: Magazine: @shinemediawards The Shine School Media Awards is a free national competition rewarding UK secondary schools who p…