Welcome to the Shine School Media Awards!
2020 marks the tenth year of the Shine School Media Awards – a national competition that rewards a diversity of talent from secondary schools across the UK who work on the writing, editing, design and fund-raising for a school newspaper, magazine, podcast or website.
The culmination of each year's Shine Awards is a spectacular summertime gala awards ceremony at Stationers' Hall in the City of London.
The significant benefits of starting a Shine project include an enrichment of the school curriculum, an incentive to creativity and the chance for pupils to win national recognition and in the process enrich their CV and applications for university or college.
The Shine Awards is an endeavour of The Stationers' Foundation, the charitable arm of The Worshipful Company of Stationers and Newspaper Makers, one of the UK's ancient livery companies.
Enter this year's Shine School Media Awards
Latest news
25th February 2020
Back to school and I trust you all had a good half term and return to the fray refreshed and raring to go.
If you are looking for something extra this term to include in your English or Media Studies classes, we now have lesson plans free to download.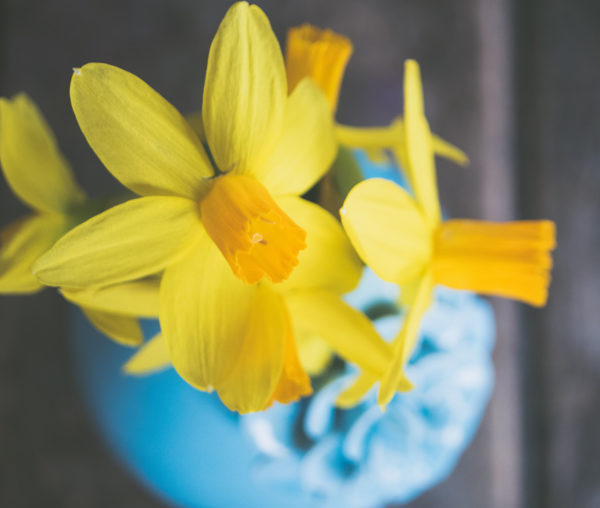 Our entrants speak...
"We never imagined we'd arrive at a glitzy awards ceremony in London having reached the final shortlist. A great experience — we've already registered for next year!"
Jasmine Pentleton, Duchess's High School, Northumberland
More feedback from schools
Latest Tweets
Bruges72 @Bruges721 - Jan 20
RT @Bruges721: It really is delightful for us here @DenmaurPaper to be a small part of a team like #shinemediaawards which plays a role in…