Welcome to the Shine School Media Awards!
The Shine School Media Awards is a free national competition that rewards a diversity of talent from secondary schools across the UK who work on the writing, editing, design and fund-raising for a school newspaper, magazine, podcast or website.
The traditional culmination of each year's Shine Awards is a gala awards ceremony held in the City of London.
The significant benefits of starting a Shine project include an enrichment of the school curriculum, an incentive to creativity and the chance for pupils to win national recognition and in the process enrich their CV and applications for university or college.
The Shine Awards is an endeavour of The Stationers' Foundation, the charitable arm of The Worshipful Company of Stationers and Newspaper Makers, one of the UK's ancient livery companies.
Find out more about the Shine School Media Awards
Latest news
1st June 2022
The Shine School Media Awards 2022 shortlist is out!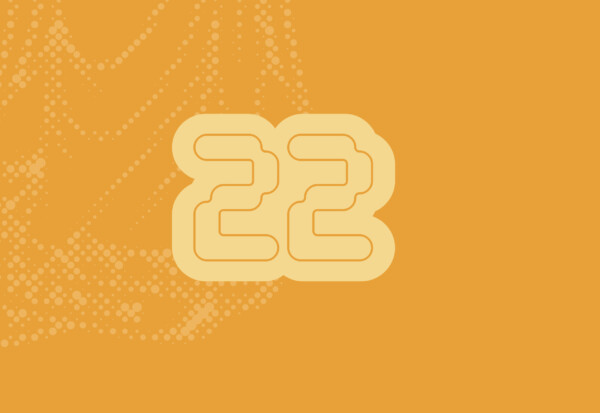 Our entrants speak...
"We never imagined we'd arrive at a glitzy awards ceremony in London having reached the final shortlist. A great experience — we've already registered for next year!"
Jasmine Pentleton, Duchess's High School, Northumberland
More feedback from schools
Latest Tweets
Sharon MaxwellMagnus @termtimetweet - Jun 22
RT @termtimetweet: Amazing work @shinemediawards. An insight into the journalism of tomorrow. Shout out to @Bill_Bowkett for his incisi…