About the Shine Awards
What is Shine?
The Shine School Media Awards is a national, free-to-enter competition rewarding UK secondary schools who produce an outstanding newspaper, magazine, podcast or multimedia project such as a podcast or digital publication.
The culmination of the competition is a spectacular gala awards ceremony held in the City of London each summer.
Shine is proving to be a hugely beneficial project for the future potential of all students involved, boosting CVs and university application forms. Shine has significant benefits for teachers too, meeting the requirements of the school curriculum.
Building a Shine Awards-eligible project is directly relevant to a number of exams and a school media project can contribute to the following:
GCSE Media Studies: both Section A – Media Language and Media Representations; and Section B – Media Industries and Media Audiences
AQA AS and A Level Media Studies: Unit 2 Creating Media and Unit 4 Media Research and Production
BTEC Level 3 National Diploma in Creative Digital Media Production: Digital Publishing
An Level 3 EPQ (Extended Project Qualification) where, for instance, a student leads an assessed media project
Your coursework for any of these exams could well also count as an entry if it's a newspaper, magazine (online, PDF or print edition), podcast or website.
How do we register for next year's competition?
What does Shine try to achieve?
Overall, the goals of Shine are multi-faceted, with the primary aims being to:
Encourage an interest in developing print and digital publishing skills in young people, helping them to improve literacy, nurture creativity, develop commercial and business skills, encourage teamwork and develop leadership skills
Raise awareness and understanding of the skills required by the media and graphic arts industries, such as commercial awareness, leadership, editorial flair, circulation strategy and design and production and encourage school-leavers to consider the media and graphic arts industries as a career choice
Raise awareness of the importance of respecting copyright and the ownership of intellectual property
Develop an informed awareness of the need for sustainable strategies to address environmental issues
Promote interaction between departments within schools, including English, Art & Design, Business Studies and IT, interaction with the local community and between pupils, teachers and the wider business community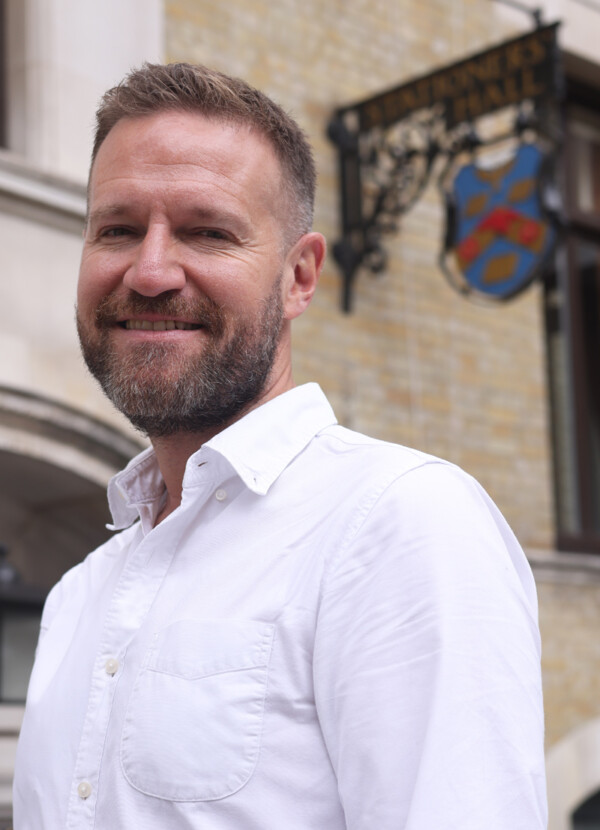 The Shine competition exists to encourage the crafting of stories and visuals, shared by our nation's young people with their peers. That could be anything from an essay giving flight to a passionate cry for help, the striking image of a classmate discovering who they are, or the vividly-told record of incredible achievement on the sports field.

By recognising the innovation and creativity of students with an awards ceremony, we are not only celebrating their hard work and exuberant voices, but also illuminating potential paths into the world after school. By inviting schools from all over the country to partake, we are also creating a forum for them to share their unique experiences and perspectives.

We seek to reach schools nationwide, encouraging and rewarding the best at our annual awards ceremony and then connecting our winners directly with movers and shakers within the communications industries.

– Richard Chapman, Chair of Shine
Find out what it's like to attend Shine
What you have to do to enter:
Encourage pupils to build production of a newsletter, magazine, website or podcast (all categories eligible for Shine) into their programme or introduce a team project
Register your interest
Submit your school's chosen entry by the entry deadline with a completed entry form
What your school could win:
All shortlisted schools will be invited to an awards ceremony in the City of London in the summer
All winning and highly commended entries will receive a framed certificate to keep
An overall winner will receive the Harrison Cup to retain for one year
A wide range of work experience opportunities
'Shine Masterclasses', for some awards, with industry experts