A champion of tomorrow's talent
Shine would like to pay tribute one of our founding members, Terry Mansfield CBE.
Terry helped to set up the competition over 10 years ago, and was our greatest, most passionate supporter; or rather, he was you, our students', greatest and most passionate supporter.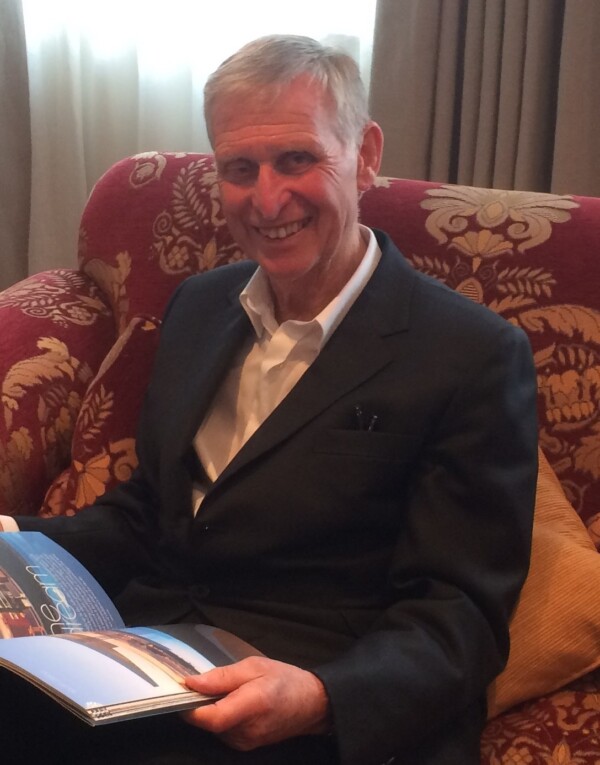 Terry Mansfield was one of our competition's founding members and a giant in the publishing industry – during an illustrious career spanning more than 65 years he rose to be President and CEO of the prestigious Hearst Magazines, whose publications include ELLE, Harper's Bazaar and Cosmopolitan.
Shine's most passionate supporter, Terry was a firm believer in tomorrow's talent (a phrase he coined) and worked tirelessly to find sponsorship and support for the competition to help young people achieve their maximum potential.
Tragically, Terry contracted coronavirus just before the first lockdown in 2020 and died a few weeks later. With the support of his family, our 'Shine Scholar' award is given in his name as an enduring tribute to a remarkable, generous-hearted and inspirational man.
The entire Shine Committee and Team