Our judging process
After the closing date for entries, the Shine committee and our judges review every single entry sent in.
A first-stage judging panel then narrow the entries down, nominating up to eight entries in each category.
Then, two weeks later, a much wider second-stage judging panel of professionals from across the UK's media spectrum decides the winners and runners-up in each category.
We have clear judging criteria and every entry is judged fairly, irrespective of its budget. The entry form of every project sits alongside the finished project and is considered as the entrants' 'voice in the room'.
The shortlisted publications are then announced on the Shine website and all nominated schools are invited to the reception and awards ceremony at Stationers' Hall.
At this fantastic awards ceremony, inspirational speakers address our nominees and busy workshops with many of our judges are held. At the culmination of the awards day, the year's winners and runners-up are announced and the prizes given out.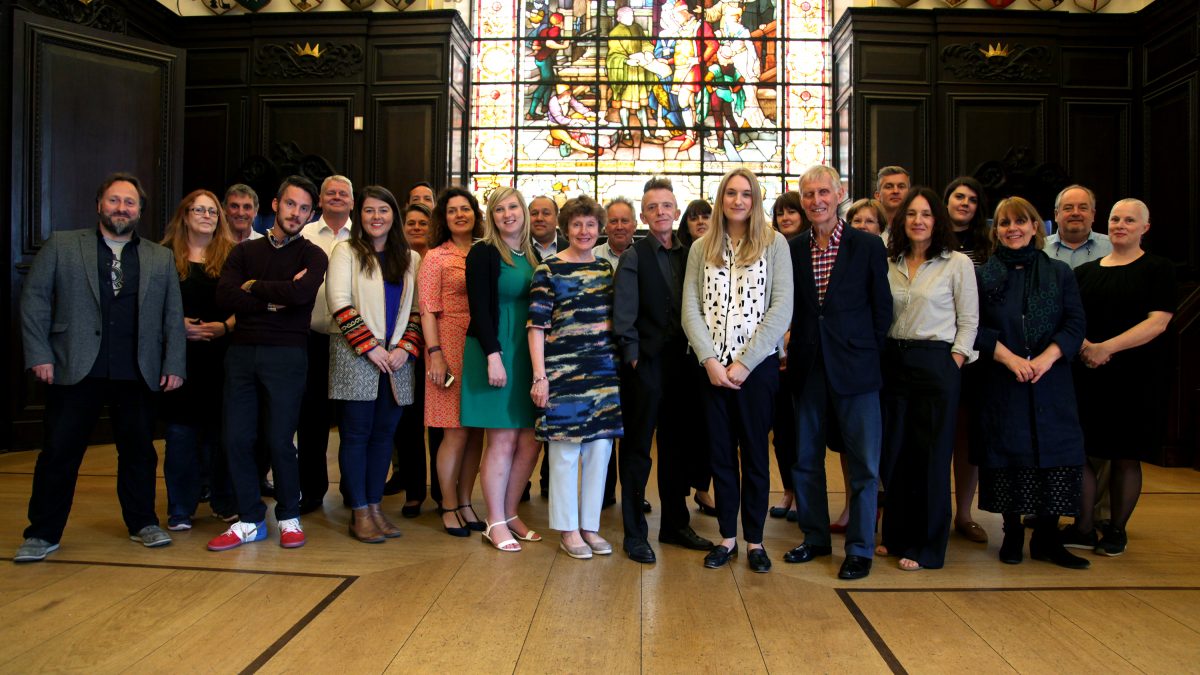 The Shine School Media Awards are judged by a high profile group of industry professionals
Over the years, our judges have included;
Mark Allen, Chairman, Mark Allen Group
Helen Amass from tes
Alice Audley from Blogosphere magazine
Glenda Cooper from City University London
Hugh Dickerson from Google
Charles Garside from Associated Newspapers
Author and journalist Professor Simon Heffer
Melanie Hough from Getty Images Hulton Archive
Liz Hunt from the Daily Mail
Dr. Sharon Maxwell-Magnus, Head of Media Group at University of Hertfordshire
Michael Harrison – Past Master, The Worshipful Company of Marketors
Doug Wills, Emeritus Editor, The Evening Standard
Neil Jones from BOBST
Neil Lovell from The Printing Charity
Steve Marchant from The Cartoon Museum
Michael Murphy, the former principal of Stationers' Crown Woods Academy
Julie Murray from the Copyright Licensing Association
Bettine Pellant, CEO, Picon
Simon Esterson – Owner, Esterson Associates
Andy Gregory – Night Editor, the Daily Mail
Emma Robinson from NCTJ
Cartoonist Gerald Scarfe
Tandy Wakeford from TwoSides
Debbie Waldron-Hoines, Director at Avant-Tout Management Services
Katherine Whitbourn, freelance journalist
Susan Wright from Earth Island Publishing
and the late, great Terry Mansfield CBE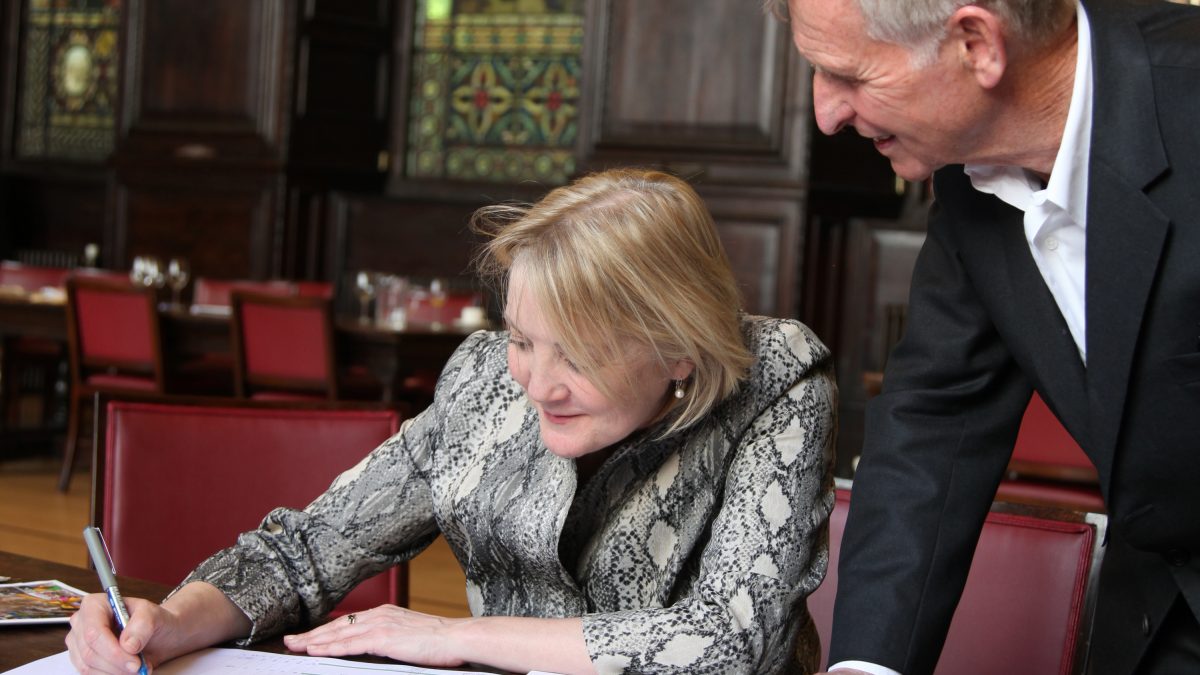 So you're off and running with your project…
How do you ensure it's most likely to win one of the many prizes on offer?
Why not take some advice from our judges, who recommend you showcase;
Editorial content that reflects effort, enthusiasm and creative skills
Articles that show literacy and accuracy as well as flair, particularly about hot-button topics that really matter to your peers
Covers and front pages which really stand out
Design which combines imagination with readability, helped by clever use of pictures, type and graphics, particularly if they are inspired by leading-edge publications
Best use of all resources and departments within the school including Business, IT and Art departments
Evidence of commercial strategy in making the publication viable. For instance: Was there a business plan? Did pupils negotiate sponsorship or advertising deals? How was the selling price calculated?
Impressive original photography or artwork, created by a pupil, which enhances an article or the general appeal of the publication
An online or easily-circulated PDF version of a print project
Inspirational teachers who have nurtured a desire in pupils to produce a finished publication and who have helped them experience the exhilaration and satisfaction of working as a team to achieve their objectives
Outstanding pupils who contribute something special to the project. It will be someone who has shown innovation, enterprise, good communication skills and is an inspirational team leader