Key dates for Shine 2020
Closing date for entries
Friday 8th May 2020
Preliminary judging
Mid-May 2020
Final judging
End of May 2020
Awards ceremony
Monday 29th June 2020
Judging
Our judging process
Each April, the Shine committee and our judges review every single entry sent in.
A first-stage judging panel then narrow the entries down, nominating up to eight entries in each category.
In May, the second-stage judging panel then decides the shortlist from which the winners in each category will be chosen.
The shortlisted publications were then announced on the Shine website and all shortlisted schools are invited to the reception and awards ceremony at Stationers' Hall each summer.
At this fantastic awards ceremony, winners and runners-up are announced and prizes given out.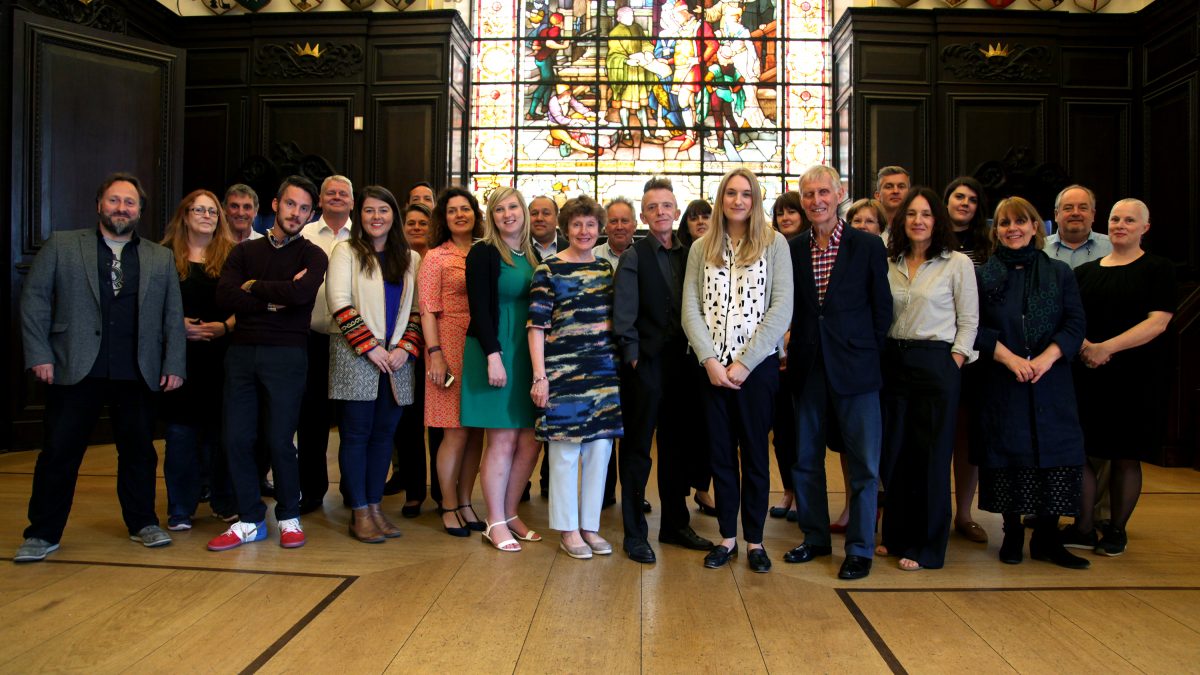 The Shine School Media Awards are judged by a high profile group of industry professionals
Our judges for 2018 included;
Mark Allen, Chairman, Mark Allen Group
Helen Amass from tes
Alice Audley from Blogosphere magazine
Andy Bruguier from Denmaur Paper Media
Glenda Cooper from City University London
Hugh Dickerson from Google
David Gamage from Earth Island Publishing
Charles Garside from Associated Newspapers
Melanie Hough from Getty Images Hulton Archive
Liz Hunt from the Daily Mail
Neil Jones from Bobst
Neil Lovell from The Printing Charity
Terry Mansfield CBE from Hearst
Steve Marchant from The Cartoon Museum
Writer and editor James Matthews-Paul
Michael Murphy, the former principal of Stationers' Crown Woods Academy
Julie Murray from the Copyright Licensing Association
Bettine Pellant from Picon
Emma Robinson from NCTJ
Cartoonist Gerald Scarfe
Tandy Wakeford from TwoSides
Debbie Waldron-Hoines, Director at Avant-Tout Management Services
Katherine Whitbourn, freelance journalist
Susan Wright from Earth Island Publishing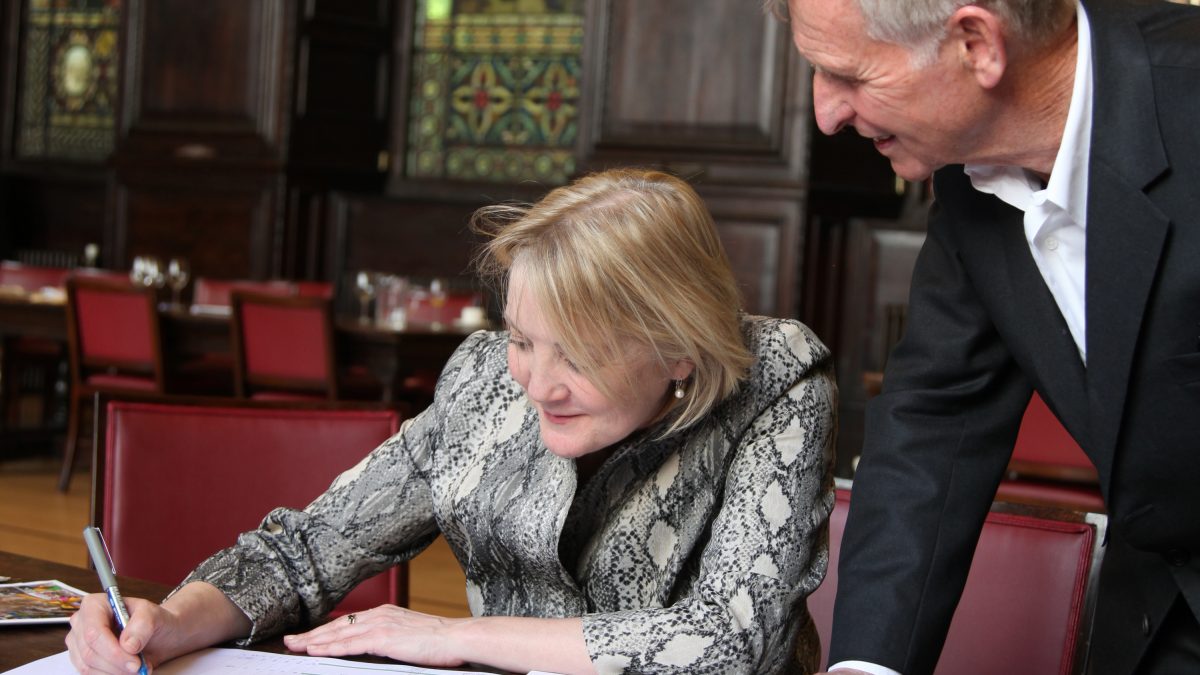 So you're off and running with your project. But how do you ensure it's most likely to win one of the many prizes on offer?
Why not take some advice from our judges…
They recommend…
Editorial content that reflects effort, enthusiasm and creative skills
Articles that show literacy and accuracy as well as flair
Covers and front pages which really stand out
Design which combines imagination with readability, helped by clever use of pictures, type and graphics
Best use of all resources and departments within the school including Business, IT and Art departments
Evidence of commercial strategy in making the publication viable. Was there a business plan? Did pupils negotiate sponsorship or advertising deals? How was the selling price calculated?
Impressive original photography or artwork, created by a pupil, which enhances an article or the general appeal of the publication
An online version of the print product, or a website that reflects the content of the Media or newsletter, or a stand-alone online publication
Inspirational teachers who have nurtured a desire in pupils to produce a finished publication and who have helped them experience the exhilaration and satisfaction of working as a team to achieve their objectives
Outstanding pupils who contribute something special to the project. It will be someone who has shown innovation, enterprise, good communication skills and is an inspirational team leader
Latest Tweets
Trinity School @TrinityCroydon - Jul 19
RT @TrinityCroydon: Trinity newspaper named 'Rising Star' at Shine School Media Awards #TrinityCommunity #TrinityAcademic #TrinityCoCurricu…
Chris Whittaker @DeputyHead_CCA - Jul 19
RT @DeputyHead_CCA: Celebrating CCA winning the Shine Media Rising Star 2019 Award in London last week! #journalistsofthefuture ⁦@shinemedi…