Judging
Our judging process
Each April, the Shine committee and our judges review every single entry sent in.
A first-stage judging panel then narrow the entries down, nominating up to eight entries in each category.
In May, the second-stage judging panel then decides the shortlist from which the winners in each category will be chosen.
The shortlisted publications were then announced on the Shine website and all shortlisted schools are invited to the reception and awards ceremony at Stationers' Hall each summer.
At this fantastic awards ceremony, winners and runners-up are announced and prizes given out.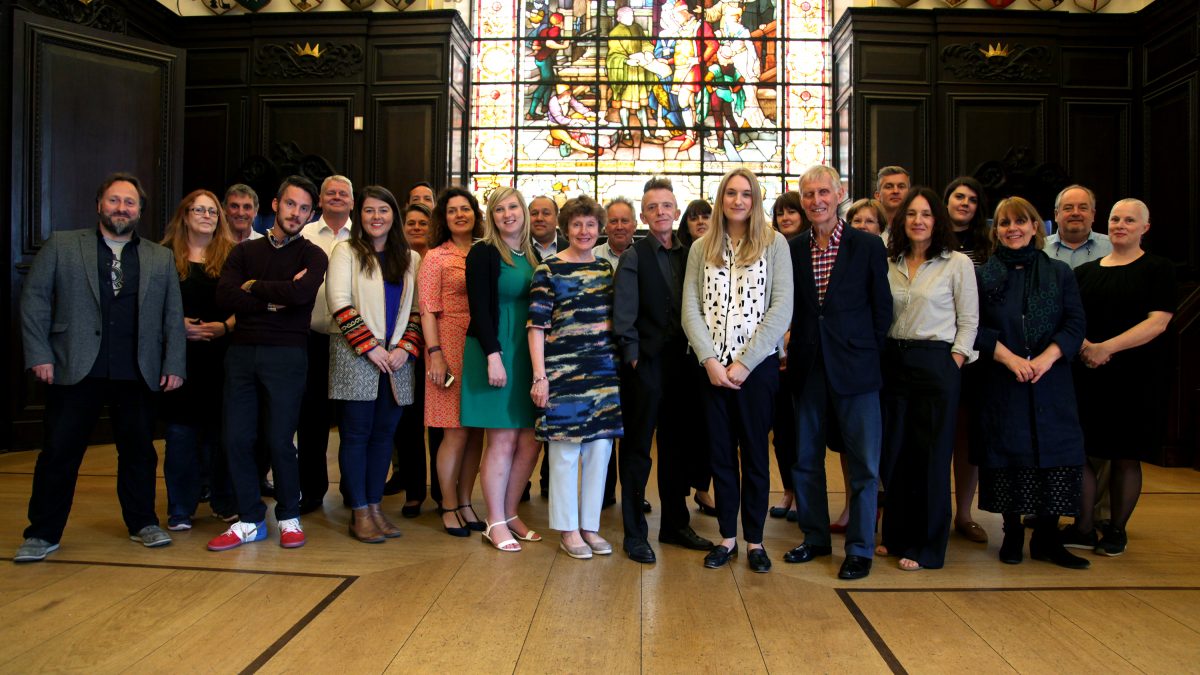 The Shine School Media Awards are judged by a high profile group of industry professionals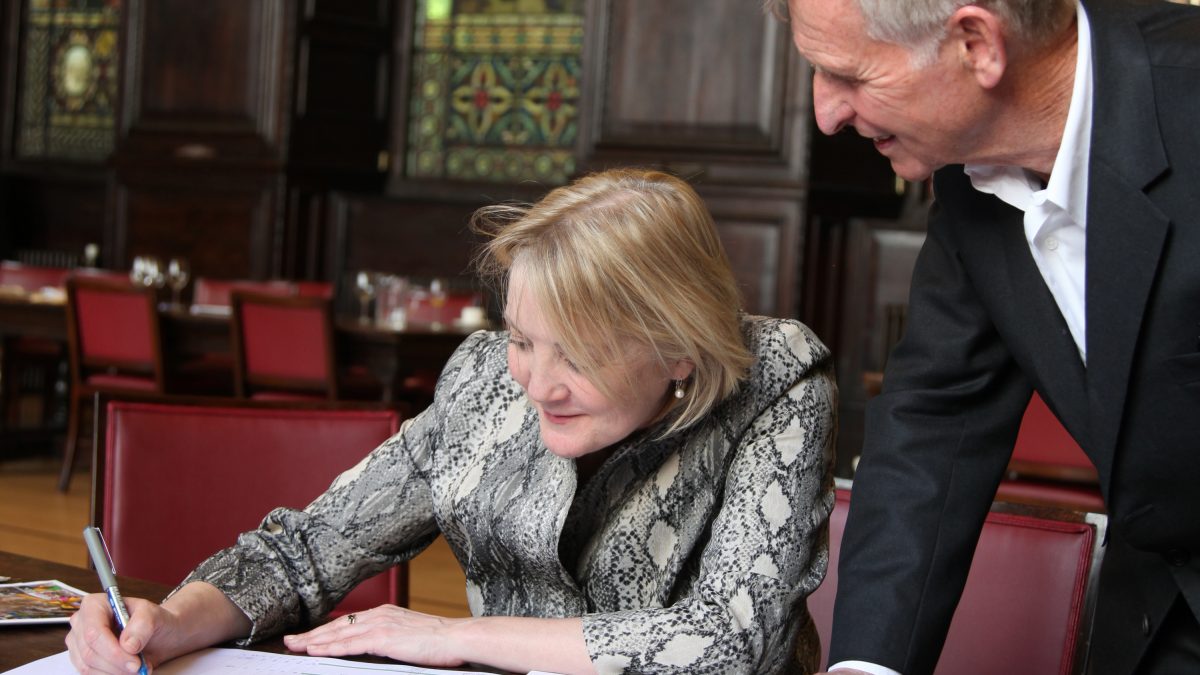 So you're off and running with your project.
But how do you ensure it's most likely to win one of the many prizes on offer?
Why not take some advice from our judges…
Latest Tweets
Shine School Media Awards @shinemediawards - Dec 19
We're always keen to encourage teachers to help their students create a newspaper, magazine, podcast or website. Today we are also offering support: a free lesson plan download on 'Writing newspaper articles' from our friends @YoungWritersCW >>> https://t.co/XuydGndbOe #UKEdChat https://t.co/yLtgokENyG