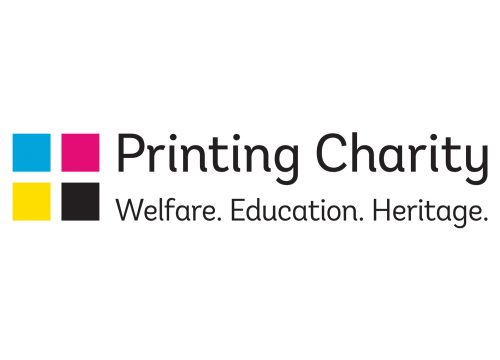 The Printing Charity
The Printing Charity was set up in 1827 to help aged, infirm, and distressed printers and their widows when there was no state support.
In response to changes in the printing industry and society since then, they have made the transition from a benevolent society to a charity using best practice adopted from the commercial sector.
To meet the needs of those we support and the sector they represent they have a dual focus: to provide financial and practical assistance to people working in the sector, and to encourage the future talent necessary to secure its future. They do this through their 'Welfare & Wellbeing' and 'Education & Partnerships' programmes.
Visit website