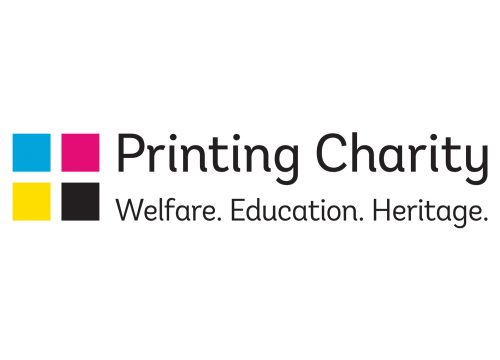 The Printing Charity
The Printing Charity was set up in 1827 to help aged, infirm, and distressed printers and their widows when there was no state support.
In response to changes in the printing industry and society since then, they have made the transition from a benevolent society to a charity using best practice adopted from the commercial sector.
To meet the needs of those we support and the sector they represent they have a dual focus: to provide financial and practical assistance to people working in the sector, and to encourage the future talent necessary to secure its future. They do this through their 'Welfare & Wellbeing' and 'Education & Partnerships' programmes.
Visit website
Become a Shine Sponsor
Shine encourages the next generation to devise, create and manage content in the best, most imaginative way possible.
Imagine your business being at the centre of this recognition. Taking the hand of a young student and helping them onto a career path towards their dream.
Sponsorship opportunities
Latest Tweets
Trinity School @TrinityCroydon - Jul 19
RT @TrinityCroydon: Trinity newspaper named 'Rising Star' at Shine School Media Awards #TrinityCommunity #TrinityAcademic #TrinityCoCurricu…
Chris Whittaker @DeputyHead_CCA - Jul 19
RT @DeputyHead_CCA: Celebrating CCA winning the Shine Media Rising Star 2019 Award in London last week! #journalistsofthefuture ⁦@shinemedi…