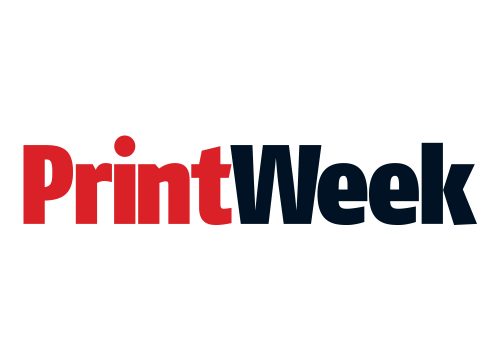 PrintWeek
PrintWeek is the most widely read printing industry title in the UK, providing a true cross-section of the industry.
Every fortnight, PrintWeek is sent to more than 8,300 printing professionals, ranging from small and medium enterprises to the largest and most influential printing companies in the UK.
It has an unrivalled reputation for the best stories in printing and associated sectors, including paper and pre-media.
It provides key decision-makers with more news about contracts, plant and technology than any other title. Equally it is recognised for its incisive comment on key industry issues, as well as informative and entertaining features. PrintWeek is also invaluable for classified recruitment and equipment advertising.
Visit website
Become a Shine Sponsor
Shine encourages the next generation to devise, create and manage content in the best, most imaginative way possible.
Imagine your business being at the centre of this recognition. Taking the hand of a young student and helping them onto a career path towards their dream.
Sponsorship opportunities
Latest Tweets
Trinity School @TrinityCroydon - Jul 19
RT @TrinityCroydon: Trinity newspaper named 'Rising Star' at Shine School Media Awards #TrinityCommunity #TrinityAcademic #TrinityCoCurricu…
Chris Whittaker @DeputyHead_CCA - Jul 19
RT @DeputyHead_CCA: Celebrating CCA winning the Shine Media Rising Star 2019 Award in London last week! #journalistsofthefuture ⁦@shinemedi…