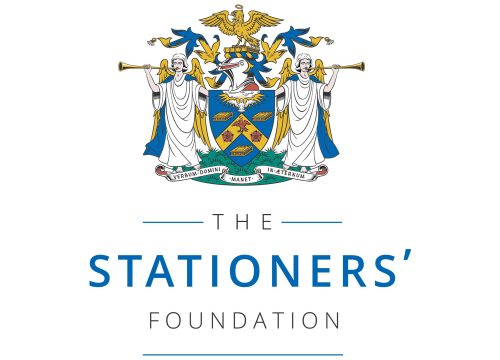 The Stationers' Foundation
The mission of The Stationers' Foundation:
To promote and encourage education and research in the Communication and Content industries.
To provide financial assistance and care to those who work or have worked in our industries and their dependants in time of need.
To provide a well managed library and archive for the Stationers' Company
To support, amongst others, the charities of the Lord Mayor and Corporation of London and the Royal Marines
Visit website
Become a Shine Sponsor
Shine encourages the next generation to devise, create and manage content in the best, most imaginative way possible.
Imagine your business being at the centre of this recognition. Taking the hand of a young student and helping them onto a career path towards their dream.
Sponsorship opportunities
Latest Tweets
Trinity School @TrinityCroydon - Jul 19
RT @TrinityCroydon: Trinity newspaper named 'Rising Star' at Shine School Media Awards #TrinityCommunity #TrinityAcademic #TrinityCoCurricu…
Chris Whittaker @DeputyHead_CCA - Jul 19
RT @DeputyHead_CCA: Celebrating CCA winning the Shine Media Rising Star 2019 Award in London last week! #journalistsofthefuture ⁦@shinemedi…