19th November 2015
So – what are the Shine Awards really like?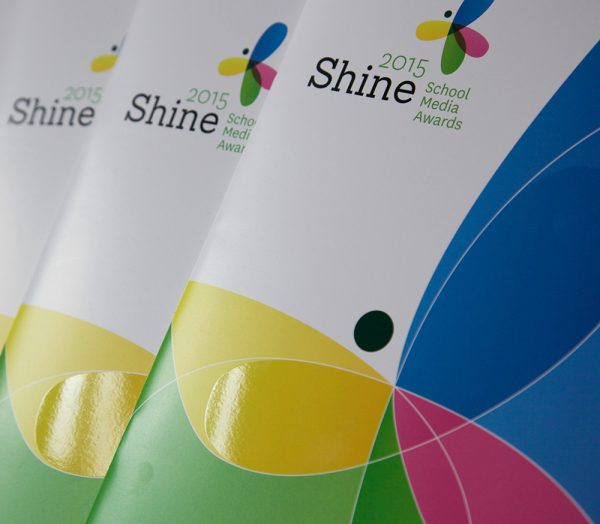 You're getting started, or at least considering an entry in the Shine Awards.
But – what is it like to be there?
We've made a short film about Shine 2015 to inspire our new year of entries…
We're very grateful to Carlo Teofilo for putting this film together for us.