18th September 2019
Hello and happy new (school) year from Shine! I hope you all had relaxed and enjoyable summer holidays.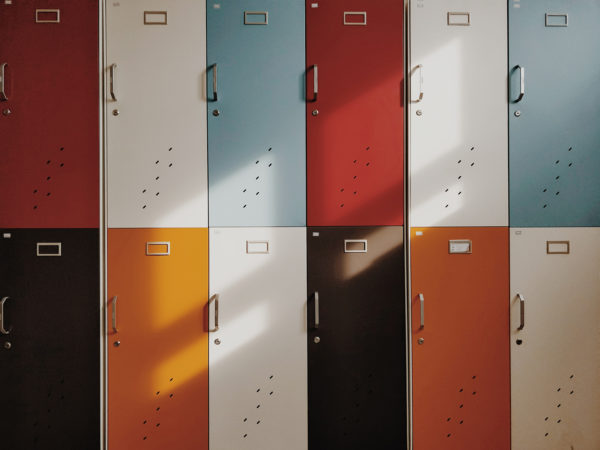 5th September 2019
The Autumn Term is here and as we launch the new season of Shine, we're really delighted to be featured in The Spectator.
Shine Chair Alison Strachan (among other luminaries) spoke to journalist Katherine Whitbourn about school magazines and the Shine competition.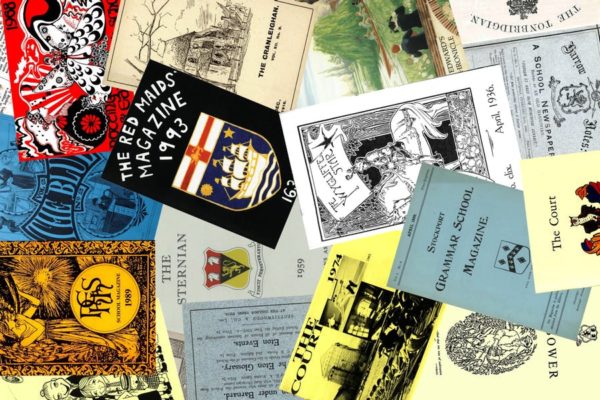 Latest Tweets
Richard Chapman Studio @richardpchapman - Sep 19
RT @richardpchapman: We'd love your support at @SolutionsAwards 2019. We're up for two design awards and it's a public vote. Here's the lin…
Richard Chapman Studio @richardpchapman - Sep 19
RT @richardpchapman: We're thrilled that two of our pieces of print design are shortlisted for nominations at the print industry's prestigi…
Mark Woodward @woodyswebwatch - Sep 19
RT @woodyswebwatch: Delighted to see @TheWeekUK feature my former employer as #BestForMedia for our work on @TheWheatleyan, @AdamDickinson0…