16th September 2016
Helen Esmonde, Master of the Stationers' Company, talks to Shine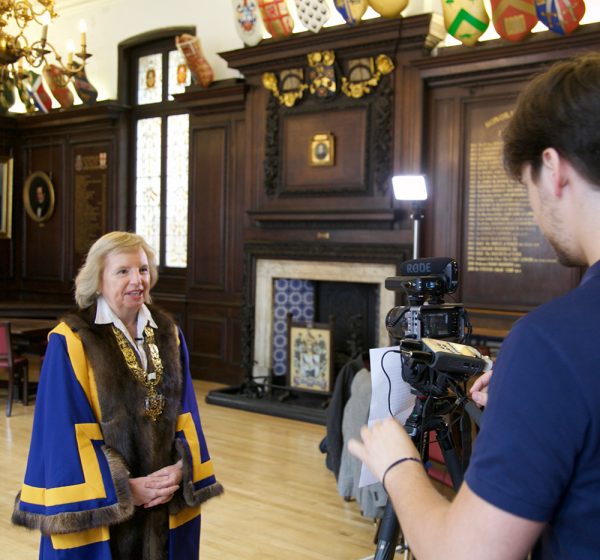 The day before the 2016 Awards Day, Helen Esmonde, the Master of the Stationers' Company, was filmed for a short movie we made about Shine.
For the purposes of that film, we only included part of our interview with Helen, but here are her full reflections on Shine and what it means to the Company.
We're very grateful to Helen for taking the time to speak with us.