14th July 2016
All about the Shine Awards – on film!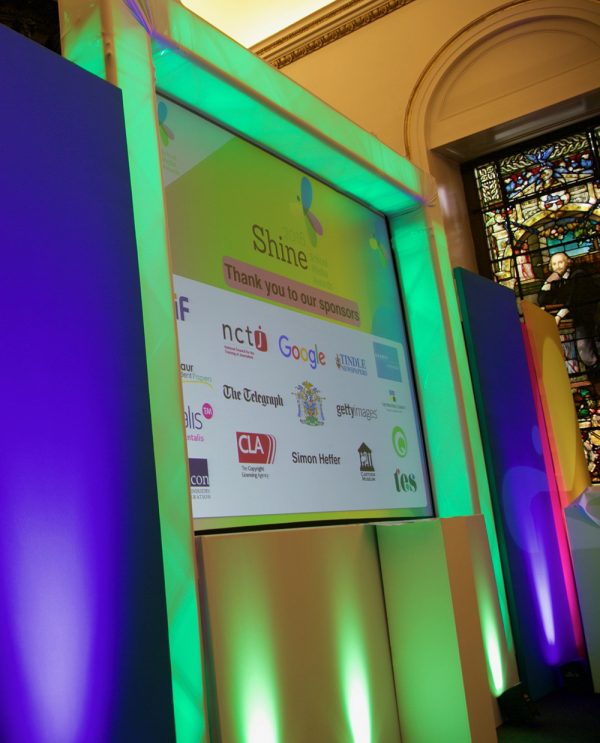 At the 2016 Shine Awards we made a special film to celebrate the bid day.
Our idea is to inspire next year's entrants and show how amazing Shine really is.

So what do you think? Are you entering?
Tell us all about it!