14th March 2017
Top tips for design from the 2016 winners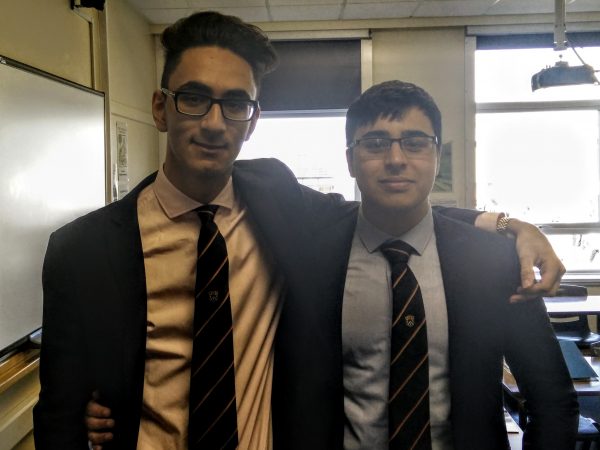 At the 2016 Shine School Media Awards 'The New Mancunian' was widely nominated and won 'Best Design and Layout'.
In this short film, Editor in Chief Kamran Chaudhry and Head of Design Ali Abod give us their Top Tips for 2017 entrants.
We're really grateful to Ali and Kamran for making this film for us. Thanks guys.