15th August 2017
Judges tell all: Terry Mansfield CBE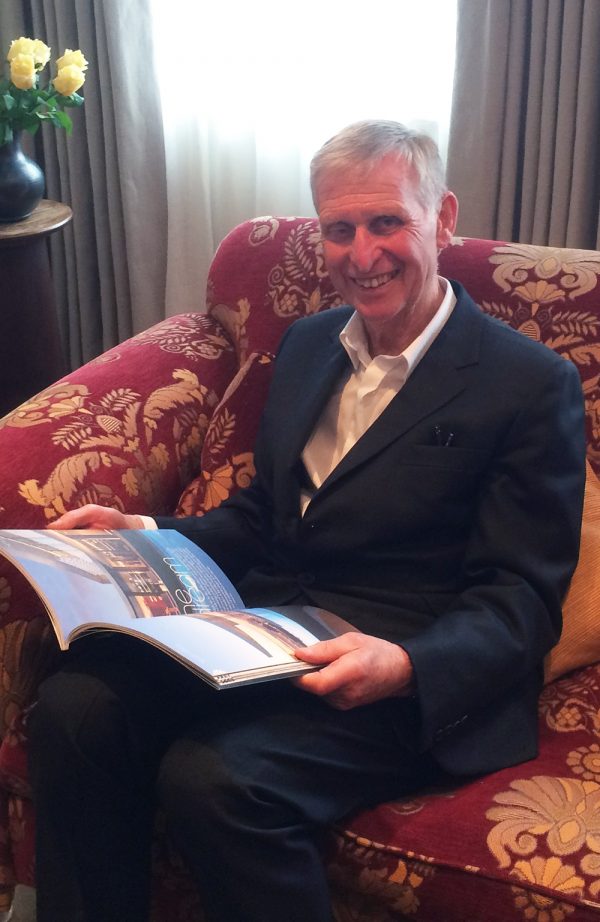 The excitement and the storytelling element of the newspaper and magazine industry first sparked my imagination when, as a fifteen-year- old I was taken on a tour of my local newspaper, The Walthamstow Guardian.
I and a small group of boys who worked on our magazine at school, were encouraged by the English teacher to see how a real newspaper is developed.
I thought it was the most exciting thing I had ever seen, as I watched the pages, the photographs, the stories all coming together to create the newspaper, the sound of the printing machine gathering pace and the copies starting to flow out of the machine ready for the market.
I walked home with tomorrow's newspaper under my arm and I fantasised all the way home that this is the business for me.
It was the most lifechanging experience and I have never lost my enthusiasm for the industry; and through the Shine Awards we are encouraging tomorrow's journalists, photographers, illustrators and bloggers to be the future.
Whatever the future holds, you are the future of the industry, you are the talent that the industry constantly needs not only in this country, but around the world.
British journalists and media executives travel well.
I have been a sponsor, a judge and a support of the Shine School Media Awards since it first began seven years ago.