17th November 2017
Shine is featured on Kodak.com!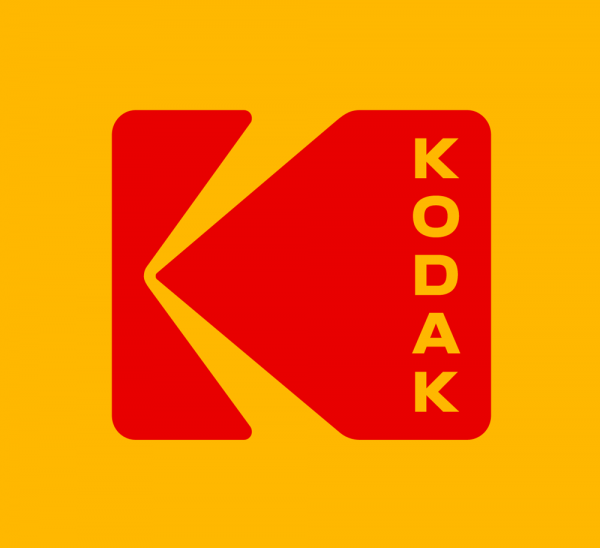 We're so thrilled to be associated with Kodak!
The legendary photography company have featured a lengthy interview with Shine Chair Annie Hotton on their website this week. It's really fantastic coverage for the Awards.
Big thanks must go to our friend David McGuiness at Kodak.
In the interview, Annie spells out her passion for Shine, saying;
"The talent, creativity and enthusiasm of these young people, and their dreams of going into the publishing industry, as anything from journalists to graphic designers, has to be seen to be believed — it verges on the emotional,"