20th July 2018
Shine 2018 – download the winners book!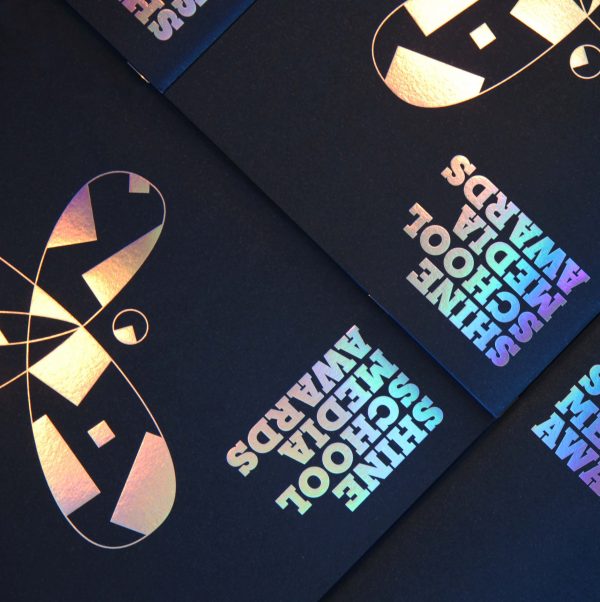 Following this year's Shine Awards, our winners book is now available to download.
The winners book features a comprehensive list of winners and runners-up complete with detailed notes from the judges on each prize. It's a great primer for schools looking to enter Shine in 2019!
The book also features an introduction from 2018 Shine Chair Annie Hotton, an article reflecting on his amazing year since winning Best Pupil 2017 by Bill Bowkett and a piece by Daily Mail Senior Editor and Shine Committee Member Liz Hunt.