28th September 2018
Start a school publishing project, end up prize winners…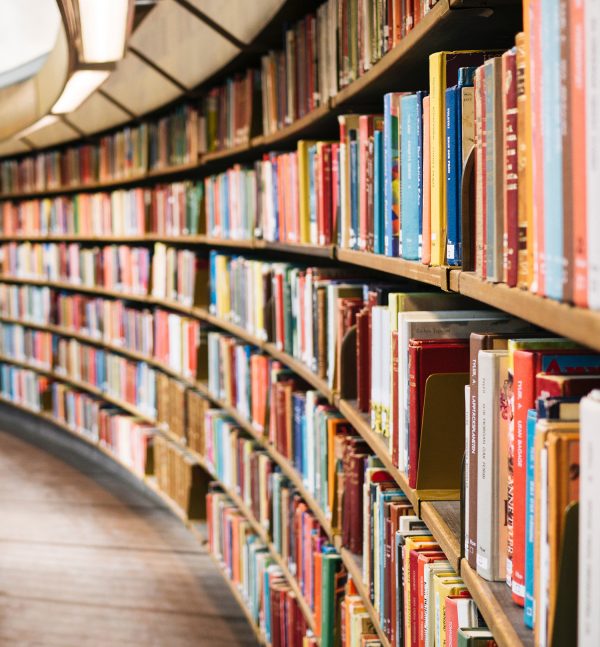 Hello headteachers, heads of department, teachers and librarians!
We hope that your new term has got off to a good start and now that all systems are go, we would like to ask that you consider starting a pupil-led school magazine, newspaper, website or podcast.
The Shine School Media Awards is a national, free-to-enter competition – and eligible entries dovetail neatly with the requirements of the national curriculum. Publishing in print or online is a great platform for students to build their skills in English, Creative Writing, Art, Illustration and Design, IT and Media Studies as well as encouraging teamwork, project management and business understanding. These are all categories Shine rewards at prize ceremony every summer.
This year, with the help of author Karen McCombie, Shine has linked up with Authors Aloud UK. Through this fabulous organisation, we are sending a message about Shine to hundreds more schools via the School Librarians Network, the National School Libraries Group and the Association of Senior Children's and Education Librarians Network. There will also be a news item in Carousel magazine to look out for. So do ask that hub of all information, your school librarian, for details!
If you already have a school publication, either printed or online, you're immediately eligible and can register now for Shine 2019 – simply go to this page on the website where you will find lots of advice on what to do next.
You can check out the competition (ahem) by reviewing last year's winners and runners up, and if you have any questions, contact us on shine@stationers.org and we will be delighted to help out.
Alison Strachan
Chair of Shine 2019