16th November 2018
You're never too young to start!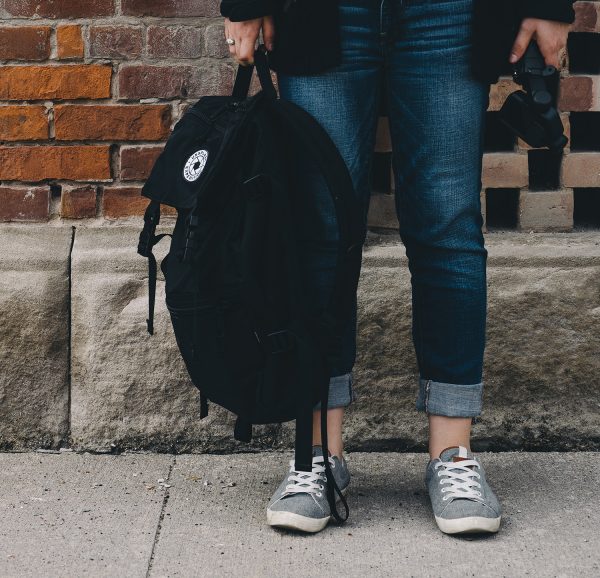 Hello again from Shine.
This week I would like to focus on the benefits that the Shine School Media Awards competition can offer younger students. Budding journalists, designers, photographers, illustrators, editors, reviewers, entrepreneurs, sports fanatics, and… well, just about anyone can help to put a school magazine together! It just takes teamwork and a room to meet and get creative.
Some of our past winners have been from Years 7-9, and these pre-exam years can be the perfect time to encourage creativity in and outside the classroom, as the students are free from the exam pressures of Years 10 – 13. A group activity like a magazine or newspaper will make children observe and think about the outside world, whether it be a photograph they take, a film review, an interview with a local politician, a drawing, a story, a cartoon, a joke; the list is endless. They can learn to be objective and to develop critical skills.
Last year, our winning photographer was Archie MacKechnie, aged 13, from Dollar Academy, for his exceptional image 'Jump':
And this year, winner of Best Feature Article was George Thornicroft, aged 13, from Altrincham Grammar School for his moving and honest piece 'Transgender and Proud'. George's prize was a masterclass at Stationers' Hall with Dr Simon Heffner, respected historian, journalist and author. This is what George had to say about his time with Dr Heffer:
Then, the big moment came, and not a moment too soon! I was introduced to Dr. Heffer and we got down to business immediately. We started talking about current affairs, interests, my articles, his articles; it was fantastic and I learnt stuff that will stay with me for the rest of my writing career.

Dr. Heffer critiqued my work, and gave me feedback that will, again, be remembered for a very long time.

Overall, the weekend on a whole was brilliant and an experience I won't forget!
Read the rest of George's report here
A school magazine, newspaper, website or podcast offers so much scope for Year 7 – 9 pupils to find a public voice both inside their school and to the wider public; and the Shine competition could recognise and reward these efforts.
Find out more – email us direct shine@stationers.org
Alison Strachan
Chair of Shine