22nd November 2018
Best Feature Article runner-up Issy Clarke tells her Shine story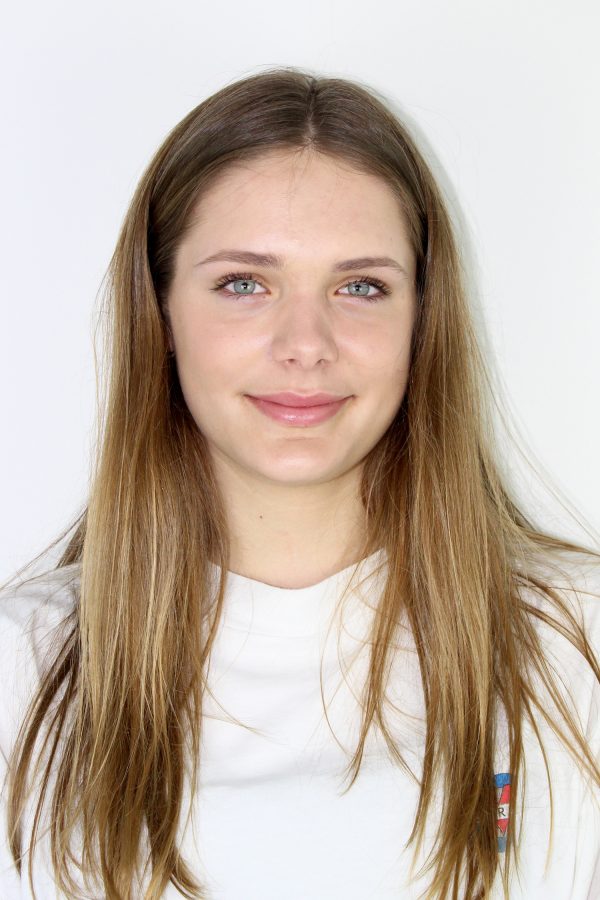 At our Shine awards day this summer, runner up in the Best Feature Article category was awarded to Issy Clarke from Tarporley High School.
Her prize was a masterclass with the legendary Daily Telegraph journalist and long-time friend of the Shine School Media Awards, Dr Simon Heffer.
Here Issy tells her story.
–
As I was writing my article for my school magazine earlier this year, I would never have dreamed that a few months later I would be catching the train down to London for a one-to-one workshop at the prestigious Stationers' Hall with The Telegraph's own columnist, Dr. Simon Heffer.
When it comes to a craft like journalism, the criteria for success are constantly changing – it takes years to perfect your style as a writer and so some of the best teachers are those with a vast experience in the trade. As a complete amateur to the world of professional journalism, the opportunity to participate in a master class with one of the industry's notable writers was truly invaluable.
When I arrived at Stationers' Hall, I was soon greeted by a smiling Dr. Heffer. Though a little star struck at first, I quickly felt at ease as we chatted about my future goals for my writing, and he offered his insight on the various career paths down which journalism can lead. Since one of the best places to start learning is from what you already know, together we read through an article I had written for the autumn version of my school magazine, TERM. With the slick efficiency of an experienced self-editor, he analysed my piece, giving me pointers on my writer's voice, with tips and tricks to enhance the tone of an article. In an hour, I learned so much about the realities and daily life of a journalist, and the guidance I gained from my meeting with Dr. Heffer is certainly advice I will carry with me well into the future!
Thanks to the friendly staff at Stationers' Hall and the precious insight into the world of journalism which Dr. Heffer offered, the day was a hugely enjoyable and worthwhile experience!