28th November 2018
The prizes!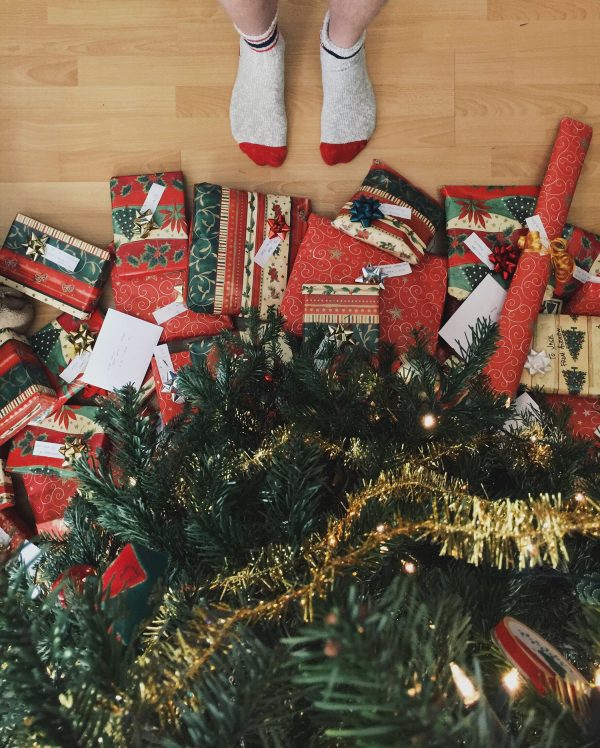 Hello again from Shine.
With the Christmas shopping season upon us, everyone is thinking about what to give to everyone else. But how about something you win for your school and yourself…?
Let's cut to the chase, the Shine School Media Awards has some fantastic prizes:
All shortlisted schools are invited to an awards ceremony at Stationers' Hall in the City of London each summer
Cash prizes totalling £4,000 are distributed to the main winning schools
Winners of Best Newspaper, Best Magazine and Best Online categories are invited to a workshop at the London office of Times Educational Supplement
Winners of Best Community and Environment Initiative are invited to a printing masterclass at award-winning commercial printers Pureprint
Four of the most promising journalists win one-to-one sessions with Dr Simon Heffer, historian, author and Telegraph journalist
Getty Images give a book of their archive photographs to the Best Photographer
A day at The Week magazine is the prize for the Best Editor
All winning entries receive a handsome engraved plaque to keep
The Harrison Cup is awarded to a school showing particular initiative or creativity
Apart from these unique opportunities to gain experience and insight into different aspects of the communications industries, add a trophy to the school cabinet and pep up UCAS applications, the schools are at liberty to use the cash prizes in any way they choose: new equipment, updated software, funding a trip, buying books, throwing a party; the competition does not stipulate how it should be spent.
This year, we are actively seeking new sponsorship so that additional cash prizes can be added to the awards, as in these austere times we know it can be hard for some schools to offer the extras they would like to.
Entries can be digital or printed, take the form of a podcast, or a radio programme: all forms of media are eligible as long as they exhibit a team effort to communicate a common purpose. We look forward to seeing the creative efforts of the nation's talented pupils in 2019!
To register for Shine 2019 email us at shine@stationers.org
Alison Strachan
Chair of Shine