15th January 2019
New Year, a new resolution…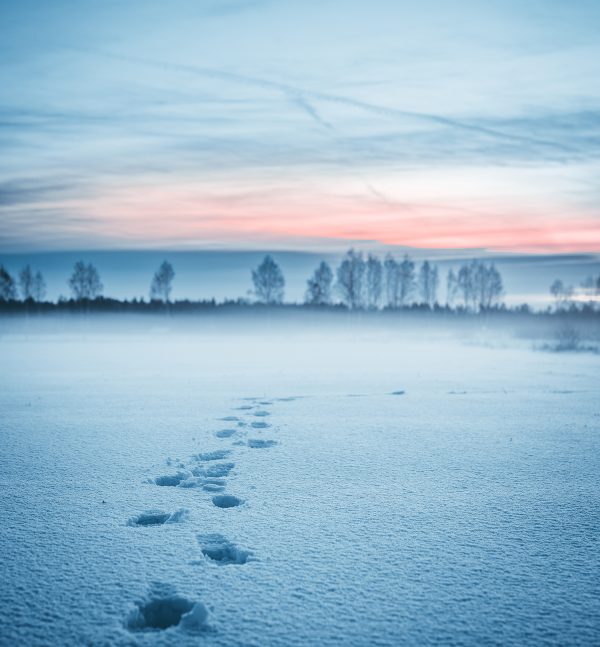 Happy New Year! I hope the holiday refreshed you all for the new term and an exciting 2019.
Our New Year's resolution here at Shine is to make our competition categories and the entry form more inclusive, clear and user-friendly this year. With this in mind I'm excited to announce that we've have re-defined the following categories:
Best Design and Layout has been re-named Best Print and Design
Best Feature has changed to Best Stand-Alone Piece
Best Business Strategy has changed to Best Marketing Strategy
Let me explain what these changes mean.
BEST PRINT AND DESIGN
With this change we want to emphasise the importance of typeface and the visual appeal of creative layout and how it interacts with the reader.
On a recent visit to iconic printing manufacturer Heidelberg (who are offering a new prize this year of a day's masterclass for winners of Best Print and Design), I was reminded of the vital role that visual skills have, working in tandem with content, in the creation of a successful publication. Put simply, if the print is hard to read, a reader will not bother with it. Good design can assist understanding and thoughtful layout lifts those words and makes your publication truly memorable. It's worth saying that our judges are egalitarian: this prize is not for the glossiest or most expensive production, it is for the magazine or newspaper showing the best, most creative design and use of print.
BEST STAND-ALONE PIECE
The committee felt that 'Best Feature' might in the past have excluded some types of writing such as reportage, reviews, interviews and so on. By re-naming it Best Stand-Alone Piece, we're aiming to open up the category to any type of writing that is memorable, arrests the reader and makes them think or gain new understanding of an issue.
It is such an important award and given to the best overall piece in the competition. But we want to go further: I'm excited to announce that under this category will be three additional awards given at the judges' discretion in the topic areas of Politics (or current affairs), Sports, and Lifestyle. The winners of these four pieces will each get a one-to-one masterclass with journalist, author and historian Dr Simon Heffer.
BEST MARKETING STRATEGY
It's all in the word: a publication is for public consumption, whether that audience is the school itself or the wider community.
Our award for Best Marketing Strategy is awarded to the team who show flair in marketing their magazine, newspaper, website or podcast to their desired audience. The strategy should include how the project appeals to people; how it is distributed; how it is priced (if relevant) and if it includes any promotional features or clever ways of enticing the audience to return or subscribe.
We hope to encourage more entries with these re-defined categories and next time I will write about our refined entry form which we hope will be more user-friendly and further encourage schools to enter.
If you have any questions or suggestions, we'd love to hear from you – as ever our email is shine@stationers.org.
Alison Strachan
Chair of Shine