30th January 2019
Turn coursework into cash for your school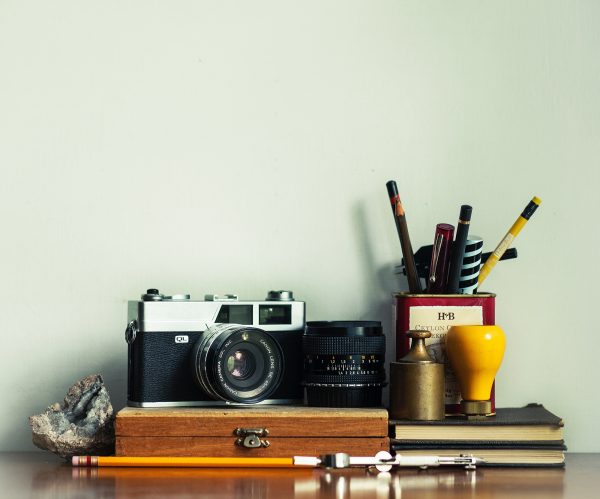 Yes – you heard right: you could win incredible prizes for yourself and your school… simply by entering relevant Media Studies coursework for Shine 2019!
We'd like to invite schools who offer AQA Media Studies GCSE or A Level to submit entries for this year's awards. A quick reminder that Shine is free to enter and open to every secondary school across the UK. The competition rewards excellence across a range of categories for pupil-led school magazines, newspapers, and podcasts.
Each summer a shortlist of 40 schools attend a prestigious awards ceremony in the city of London at the ancient guild of the Worshipful Company of Stationers.
Your school could win a cash prize of £1,000, a masterclass with a famous journalist, a free NCTJ module, a workshop with a communications industry leader and more:
If your school runs an AQA Media Studies GCSE, a publication could fit into the coursework requirements 'Non exam assessment: creating a media product'.
If your school is running AQA A Level Media Studies, the production of a magazine could fit into 'Unit 2: Creating Media' where the candidates produce media artefacts linked to their 'Unit 1: Investigating Media' choices, one of which can be print-based.
It is very easy to enter the competition, and the closing date is not until April 19th.
We would love to welcome you to Stationers' Hall in July should your entry be shortlisted, for a fun day of workshops, buns, lunch in a 600 year old hall, and a glitzy awards ceremony.
As ever, get in touch on email via shine@stationers.org
Alison Strachan
Chair of Shine