7th March 2019
Why Shine means so much to the Stationers' Company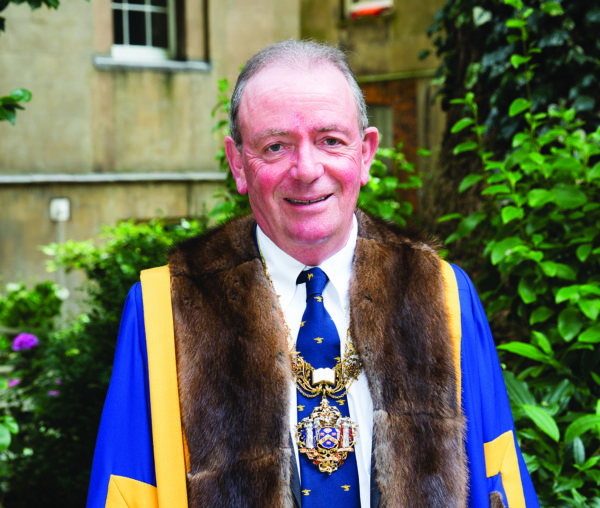 Every year, the Shine School Media Awards is held at Stationers' Hall, the ancient home of publishing in the City of London.
You, our entrants, represent our future and hopefully will help drive our industries forward, despite all the challenges that invention continues to present us with. The Shine competition is not just about publishing – it is as much about literacy, creativity, business skills and teamwork.
The history of the Stationers goes back to 1403 when the Mayor & Aldermen of the City approved the formation of a stationers' guild, whose members were text writers and illuminators of manuscript books, booksellers, bookbinders, and suppliers of parchment, pens and paper. A stationer was one who traded from a stationery stall round St. Paul's Cathedral. At that time Henry IV was on the throne so our roots literally go back to medieval times. Our original hall was destroyed in the Great Fire of London and the current one was opened a few years later in 1673 at the time when Stuart King Charles II ruled our land – the same year that Molière died.
So there can be nowhere better to host the Shine Awards. I am pleased to say I was a founder member of the original team on the Stationers' Foundation who put together the first Awards in 2011 and I have always been convinced that the Shine project is a most worthy cause to promote our Trades throughout the country in both state and independent secondary schools. The main focus of the Stationers' Foundation remains education and helping young people to find a future within the Trades of our Guild.
Although we all know 'jobs for life' have long since disappeared, to set out to create a lifetime career in publishing is certainly a course to be encouraged.
Thank you for taking part.
Nick Steidl
Former Master, The Stationers' Company