18th February 2019
Half term encouragement!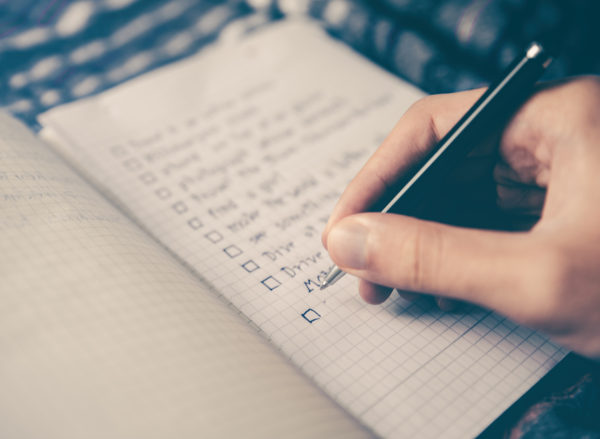 We often find that the Spring half term is a pivotal time for our competition entrants. Ideas have been formulated, plans made but sometimes things can fall by the wayside, particularly with the demands of everyday life.
This post comes as encouragement to press ahead.
Whether it's the time set aside to record your podcast, find the right website theme for your online magazine or collate the written pieces for your magazine or newspaper, half term is perfect for reflecting on what has been done – and the potential of what could be!
So here's a gentle reminder to register for the Shine competition when you come back to school.
To make it even easier to get involved year we have simplified the entry form, and will be launching it in a week's time in readiness for 2019's competition entries.
The new form is streamlined the form and really easy to fill in, as we don't want the process to feel like an exam! Your new Shine project is the important thing here and the judges need the entry form only to point them in the right direction and give the relevant information on who has done what within the entry.
We still ask you to nominate the categories you would like to be considered for, and as previously mentioned, we have made a few changes to the categories. Your school magazine can be entered for one, some, or all of them:
The judges and I are so looking forward to reading your 2019 publications, and discovering the new talent that is out there. Look out for the revamped entry form and in the meantime, I hope you have a restful happy half-term.
As ever, if you have questions or need help with your entry, get in touch on email via shine@stationers.org
Alison Strachan
Chair of Shine