25th March 2019
The Shine 2019 deadline is getting close…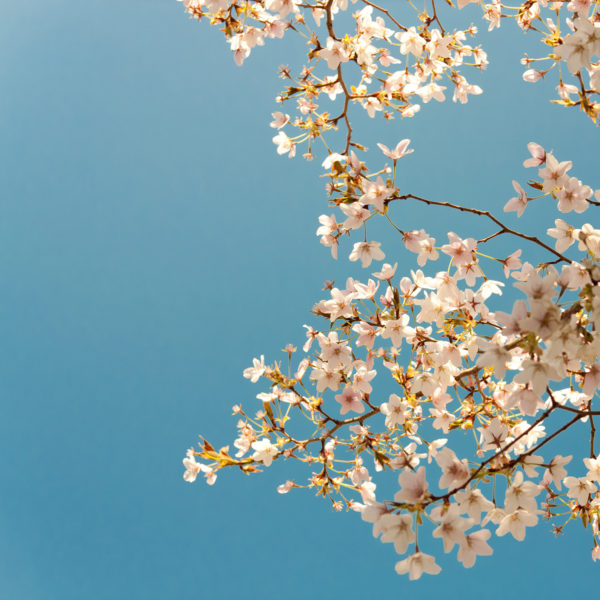 As the April entry deadline approaches, the Shine team are thinking of you and know you are busy busy.
Could this be the first time you have heard about the Shine competition?
Do you have a school publication or a website?
If so – this is the perfect opportunity for all budding journalists and reporters and pupils working towards a career in print, publishing and graphic design. The Shine competition could change your students' lives!
This is the time to enter the annual Shine School Media Awards!
The competition now in its ninth year, gives English, Art, Design, IT and Media Studies teachers an opportunity to put their pupil's achievements in the national spotlight. Shine is supported by the Stationers' Foundation in the City of London. Leading companies, newspapers, publishers and organisations are sponsors e.g. Google, Getty Images, The Printing Charity, TES, the Telegraph, the Mail, The Week Junior and Hearst Corporation – to name a few.
Four schools will win £1,000 each and there are many other prizes to be won including workshops, masterclasses and NCTJ modules.
This year we have made it easier and simplified the entry form which you can find here.
The new form is streamlined for fast access and is easy to fill in.
All these categories have prizes allocated to them:
As ever, if you have questions or need help with your entry, get in touch on email via shine@stationers.org
Alison Strachan
Chair of Shine