5th September 2019
Can the school magazine survive the social media age?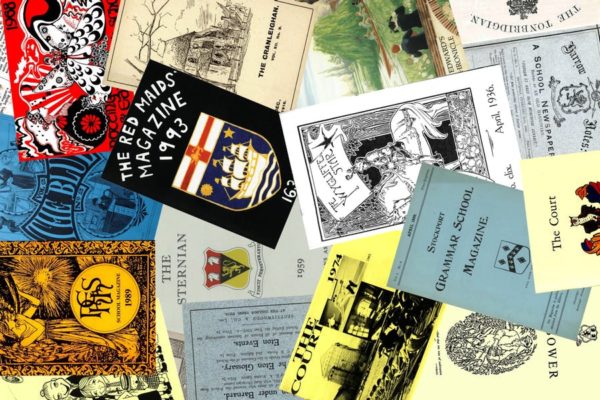 The Autumn Term is here and as we launch the new season of Shine, we're really delighted to be featured in The Spectator.
Shine Chair Alison Strachan (among other luminaries) spoke to journalist Katherine Whitbourn about school magazines and the Shine competition.
In the piece, Alison says;
'Every year we are bowled over by the verve and intelligence of the writing and design we find in journalism produced by schools.'
'We receive a wealth of fantastic publications from a wide range of educational establishments — from local government-run centres for pupils who are not thriving in mainstream education to some of the country's best-known independent schools.'
'Among the entries for the recent 2019 competition a number of themes cropped up again and again: concerns over domestic and international politics, the environment, self-image and mental health.'