28th January 2020
My Shine story – by former winner Bill Bowkett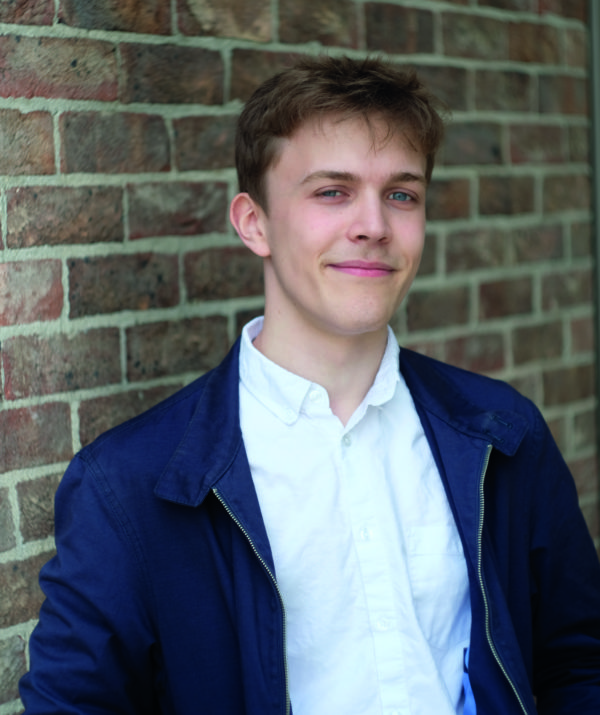 We're so pleased to have an update from former Shine 'Most Outstanding Pupil' Bill Bowkett. He's just been offered a place on the Journalism MA at City University. We all offer our congratulations to him.
Bill as been kind enough to write a few thoughts on why being a part of Shine has been so important to him – and could be to this year's entrants too…
–
Competing in the Shine School Media Awards has been hugely beneficial in my pursuit of becoming a journalist.
Writing for my student magazine, NewsKnight (Knights Templar School), and working alongside fellow media enthusiasts, has not only refined my skill set but has given me a glimpse of what it would be like to work in a newsroom.
Volunteering as Editor-in-Chief helped to raise awareness of the skills required by the media, such as leadership, editorial flair, design and more. From commissioning to podcast creation, I found that I was able to transfer the skills I had learned in the newsroom to the classroom. In 2017, I was awarded 'Most Outstanding Student' for my hard work.
It has since proven to be a hugely beneficial project for my potential – boosting my CV and application forms. Both Shine and InQuire have opened doors for me into journalism; from becoming Newspaper Editor of my student newspaper, InQuire (University of Kent), to working as an editorial assistant at the Daily Mail, and freelancing for the likes of the Daily Telegraph.
I have now been offered a place at City, University of London on their prestigious and celebrated MA in Newspaper Journalism, renowned for its reputation in both print and broadcast journalism.
If it was not for competing in Shine, I would not have had the amazing opportunities that I have had. I would encourage every school to apply to Shine to help realise students' potential and to consider the media as a career choice.
–
If you are a school that produces a magazine, newspaper, podcast or website, you can enter Shine, free of charge, to be in with a chance of winning one of our wide range of prizes. You only need to apply for one category as a minimum and we warmly welcome entries from new schools every year.