11th March 2020
Changing times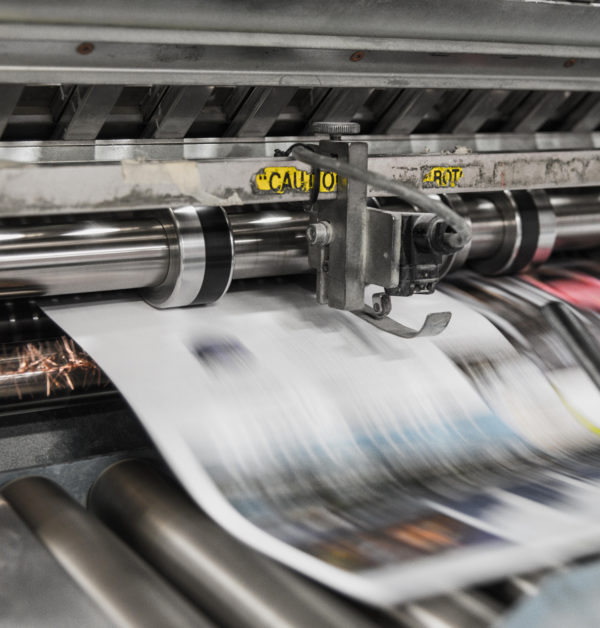 These certainly seem like uncertain times: over the last year SO much has happened in our local, national and international worlds, and I am very much looking forward to seeing what your students have to say about it all.
Whether it's climate change (and I imagine Greta Thunberg will feature strongly), war and refugees, poverty, reality TV and social media, the General Election, or coronavirus, there is a rich tapestry of current affairs for young people to express their views on. Your school magazine or newspaper is a safe, controlled and effective vehicle for their thoughts.
I would like to reassure you that whatever happens in the next month or so regarding the spread of coronavirus, the competition will go ahead.
We will award prizes even if the government decrees a shutdown on public gatherings and travel. Hopefully, that won't happen and our 10th anniversary jamboree will go ahead as planned at Stationers Hall on 29th June, but if not, we're still receiving entries and going ahead.
If you already have your publication in the bag, then entry forms can be sent in now. If there is still work to do, you have until the beginning of May to get them together and send in an entry for one or more categories.
Next time I will tell you more about the prizes, which we have reviewed and changed for 2020.
As ever, get in touch on email via shine@stationers.org
Keep well!
Alison Strachan
Chair of Shine