1st April 2020
Observing a changing world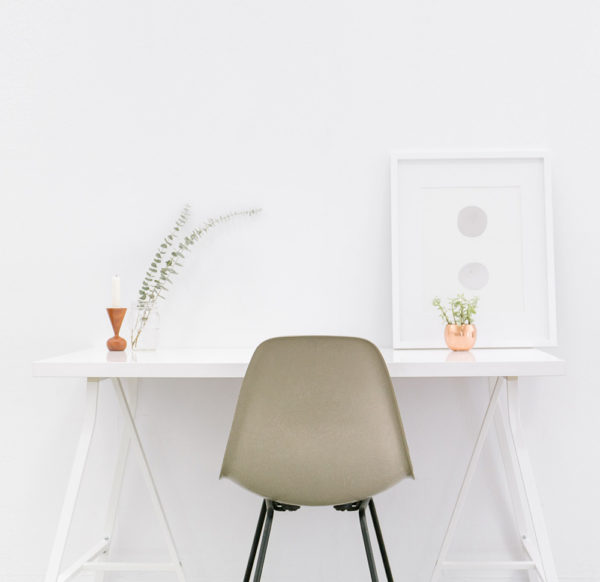 Life has changed for all of us since my last message and we are all adjusting to a new routine which keeps us for the most part indoors.
GCSE and A Level pupils are in the peculiar position of not having to take their exams, and many will be feeling let down and frustrated after all their hard work over the year.
Whether you already run a school magazine or not, entering the Shine competition could help to fill that gap – whilst cooped up at home, students could be collaborating with their peers over the web, creating digital content and building something significant. I think there's an opportunity to record this moment, reporting their experiences and making a lasting testament to these strange times.
We would like to encourage as many entries as possible to record this extraordinary year: it could be a podcast, audio reportage, a digital magazine or newspaper – we are open to it all. Winning a prize could help perk everyone up and it adds an extra dimension to UCAS applications and CVs.
Please encourage your pupils to take part! We understand that broad collaboration might be tricky, but how about teams of two or three students writing, recording and editing? If you aren't sure where to start (and it's not too late to begin now), contact us on shine@stationers.org, we will do our best to help you.
Good health to you,
Alison Strachan
Chair of Shine